Nigeria Frontier Markets
Trade Fair
Border closure casts dark clouds on Port Harcourt's 15th trade fair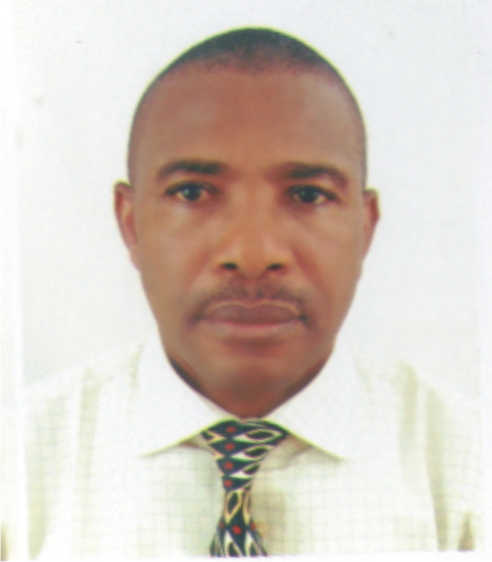 Ben Eguzozie is business a.m. regional lead based in Port Harcourt, providing regional and national  coverage for economy, business and finance
You can contact him on ben.eguzozie@businessamlive.com with stories and commentary.
November 18, 2019737 views0 comments
ECOWAS neighbours decline participation
Buyers shouldn't expect low priced goods at fair
The Federal Government's continued closure of Nigeria's borders especially with its west and central neighbours is set to cast a heavy slur on the forthcoming 15th edition of the Port Harcourt international trade fair, when it gets underway at the Obi Wali International Conference Centre, Port Harcourt, from December 6th to 20th. The fair is being organized by the Port Harcourt Chamber of Commerce, Industry, Mines and Agriculture (PHCCIMA), which says it is Nigeria's third largest city chamber after Lagos and Enugu.
Already, Mike Elechi, chairman of the trade fair organising committee confirmed the development in response to our inquiries regarding the fair participants. He said Nigeria's ECOWAS neighbours, particularly Ghana, Benin Republic, Togo, Cote d'Ivoire, among others, who he said had initially indicated participation interests, but balked recently, all of them complaining of Nigeria's boarder closure.
Elechi said Ghana, especially had even gone ahead to register their participation, but told the fair organizers last week that they would no longer come to the trade fair, due to Nigeria's border closure.
But he said there are a couple of other international participants expected from Taiwan, Thailand, China, Lebanon and Namibia. Their presence at the fair is left to be seen in their eventual participation.
In August this year, the MuhammaduBuhari administration announced Nigeria's closure of her land borders with her West African neighbours (most of which are member-states of the regional Economic Community of West African States – ECOWAS), on the excuse to tackle illicit trade. Nigeria asked the neighbouring countries to respect rules of origin, a move that had been heavily and widely criticized by the ECOWAS neighbours.
The 15th trade fair organising committee chairman shocked the crowd of media men who gathered for the media unveiling of the fair logo, when he announced that prospective buyers coming to shop at this year's fair should not expect to get low-priced goods from exhibitors. He said that the fair is rather a place meant for networking, business and product innovation.
Meanwhile, Nabil Saleh, president of Port Harcourt Chamber of Commerce (PHCCIMA) boasted that the chamber was making a bold statement through the fair's theme: "Innovative Products and Services for Today's Commerce" that Port Harcourt is safe for business; that they were changing the often-repeated narrative that the oil city was a hotbed for clashes and gangsterism.