U.K
Brexit's impact more profound than expected as London may lose legal staff, Diamond says
September 8, 20171.4K views0 comments
Bob Diamond, the architect of Barclays Plc's investment bank over more than a decade in London, said the British capital will be hurt more than people expect from Brexit, with lawyers likely to join bankers in moving away.
"People are beginning to understand Brexit is going to be far more profound and long-lasting than they thought," Diamond said in a phone interview Thursday from New York. "I'd be very surprised if support services and legal services don't move."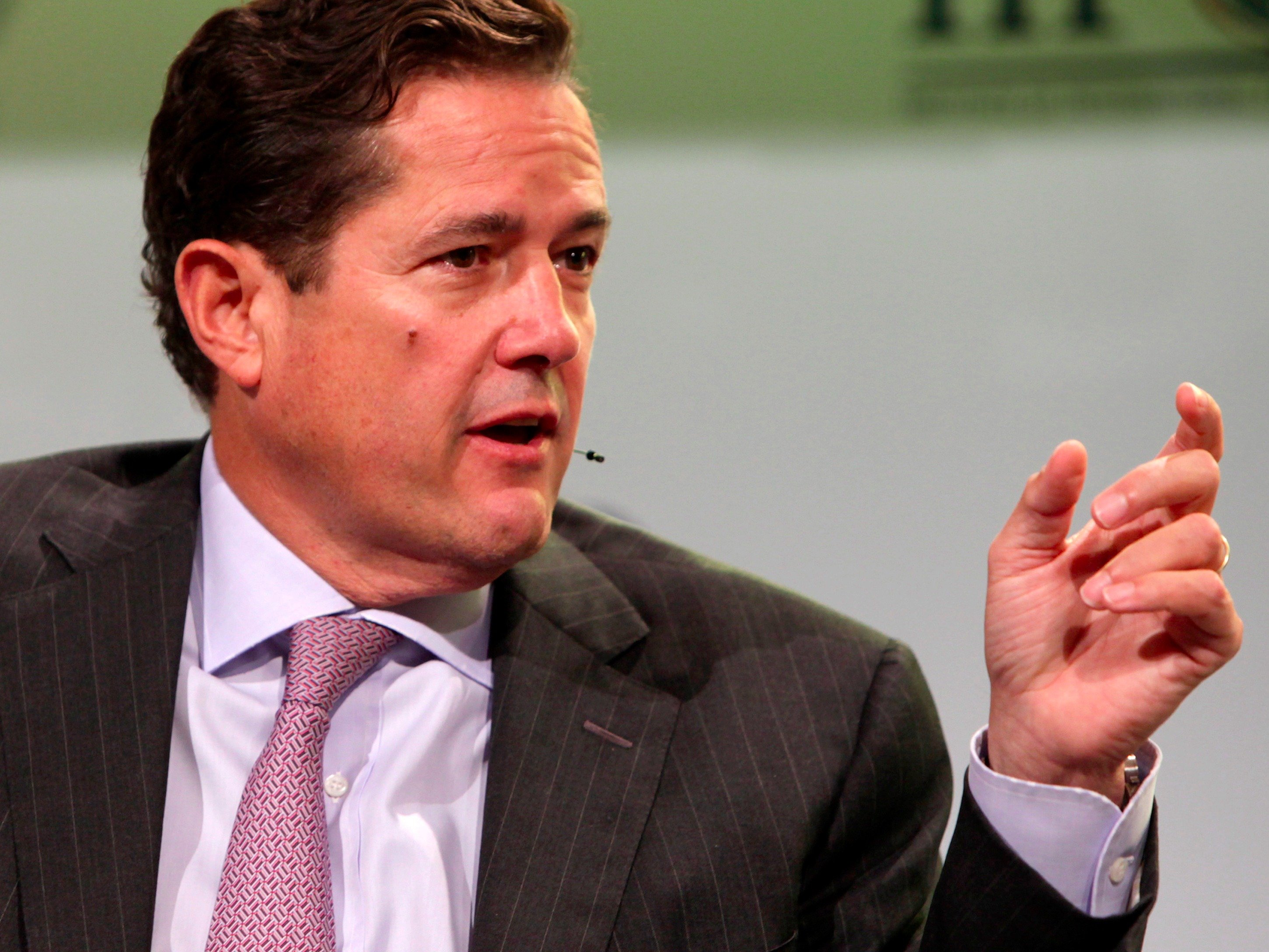 Diamond, who now chairs African bank investor Atlas Mara Ltd., said he expects New York will benefit at London's expense. Britain's decision to leave the European Union has global banks establishing new bases within the trading bloc to ensure continued access to clients in the region. Some observers have said that given fragmentation between European trading centers, certain activities are more likely to gravitate to the bigger bulk of the U.S. financial capital.
Diamond's comments contrast with a more upbeat take on Brexit from one of his successors as chief executive officer of Barclays. Jes Staley, an American who has run the bank since the end of 2015, has been adamant that London will remain a financial hub, and has championed the city's financial-technology scene as a source of jobs that will offset those leaving town. Still, he has picked Dublin for Barclays's post-Brexit expanded EU base.
Britain is due to leave the bloc in March 2019. Brexit talks have plodded forward over the summer, with the EU's lead negotiator highlighting the depth of the division between the two sides this week. Goldman Sachs Group Inc. said on Thursday that it could increase its Frankfurt staffing as much as fourfold after Brexit, while
Morgan Stanley, Citigroup Inc. and UBS Group AG are also all relocating jobs to Germany's financial capital.
As for Atlas Mara, which trades in London, Diamond said his firm will benefit as global banks lower their exposure to emerging markets because of capital controls and regulation. Atlas Mara's opportunities to boost market share have never been better, he said, and it plans to have a presence in 10 or more African countries in the next three to five years, up from the current seven. It also has a treasury and markets unit based in Dubai.
Earlier, Atlas Mara reported that first-half net income to June rose to a record $11.5 million from $1.2 million a year earlier. Its share price has rebounded 36 percent in 2017 after sliding 82 percent between its initial public offering in 2013 and the end of last year, as commodity prices and local currencies slumped. Its biggest investment is a stake in Union Bank of Nigeria Plc.
"We've delivered what we promised," Diamond said, adding that Atlas Mara is on track to more than double 2016's full-year profit.