Frontpage
BUA, MTN, WAPCO, bank stocks help Nigerian bourse to positive start to week
May 19, 2020964 views0 comments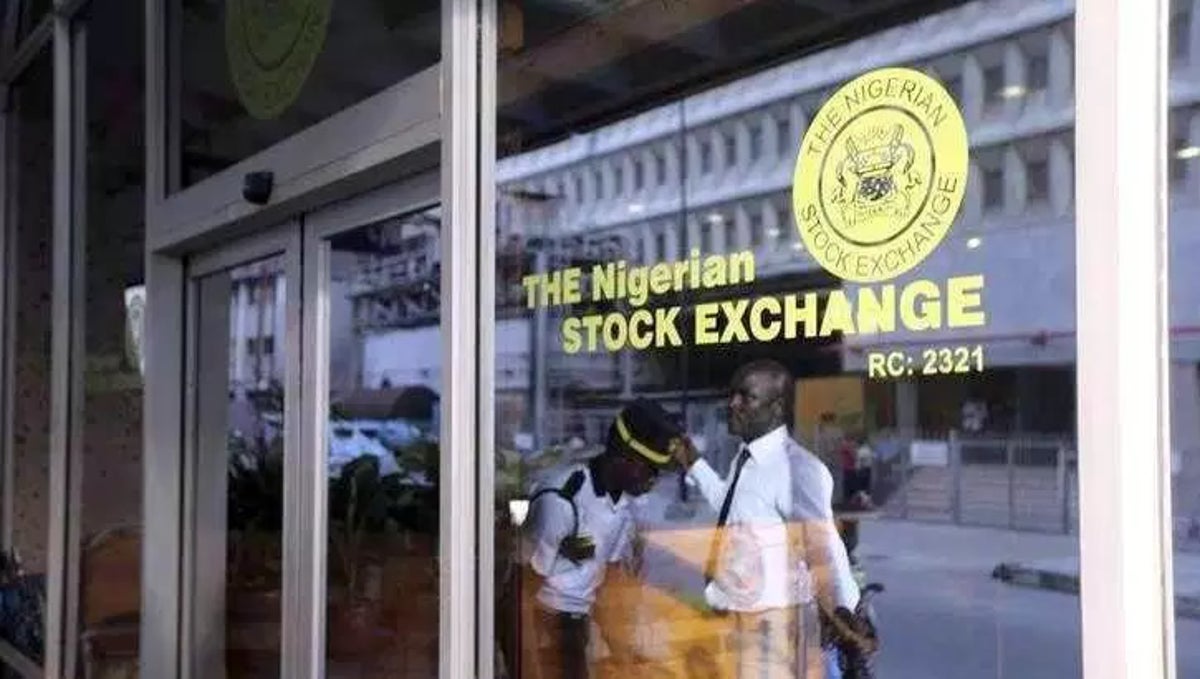 Demand for large cap stocks, BUA Cement, MTN Nigeria and WAPCO, as well as those of some banks, helped the Nigerian Stock Exchange All Share Index (ASI) turn positive as the bourse opened the week on Monday.
After closing last week negative on Friday, the ASI was up 0.29 percent to show how sentiments can easily swing, depending on investors' demand behaviour.
The demands that drove sentiments for the upturn of the performance were made for shares of BUA Cement, MTN Nigeria, WAPCO, Access Bank, Zenith Bank and Guaranty Trust Bank.
The 0.29% raised index for the day to 23,941.75 points, and helped to moderate the market's year-to-date loss performance to -10.81%.
The broad index outcome showed in activity level with total volume of trades rising by 49.48 percent to 331 million units, with a value of N2.92 billion. This was 19.65 percent higher than Friday's trading session. With 83,560,692 units, Access Bank was the most traded stock by volume, while with N842,866,776.75, Zenith Bank's traded stocks of 54,927,183 posted the highest value for the day.
"Market sentiment, as measured by market breadth, was positive (1.85x), as 24 tickers gained, relative to 13 losers," Lead Capital analysts said in a note.
In terms of volume performance, the other top performances were Sterling Bank, which had 33,647,175 of its units traded; FBN Holdings traded 20,532,645; and WAPCO was the fifth top traded stock as it had 16,166,739 units change ownership.
Following Zenith Bank in terms of value of stocks traded on this week's opening trade was Access Bank at N522,795,173.40; Guaranty Trust Bank had its traded stocks valued at N346,825,980.15; followed by MTN Nigeria, which value of traded units was N238,161,273.10; and then Nestle Nigeria Plc, which value of units traded was just N185,439,475.40
There were mixed sector performances with three of the six major indices being positive. Gains in BUA Cement and WAPCO led to an increase in the industrial goods index, which was positive at +0.94%. On the other hand, the banking index trailed to improve by 0.51%, on the back of appreciation in Access Bank, Guaranty Trust Bank and Zenith Bank.
The positive postings of these stocks and that of MTN Nigeria in the day's trading produced a 0.34% growth in the NSE30 index.
On the other hand, the consumer goods index at -1.41% posted the biggest loss of the day as a result of decline in Unilever, Vitafoam, and Interbrew. The insurance index loss was -1.08% due to depreciation in CORNEST, LASACO and WAPIC, which helped to neutralise the gains made in AIICO.
The oil and gas index was down 0.08% as a result of losses in OANDO.