Analyst Insight
Celebrating Data Protection Day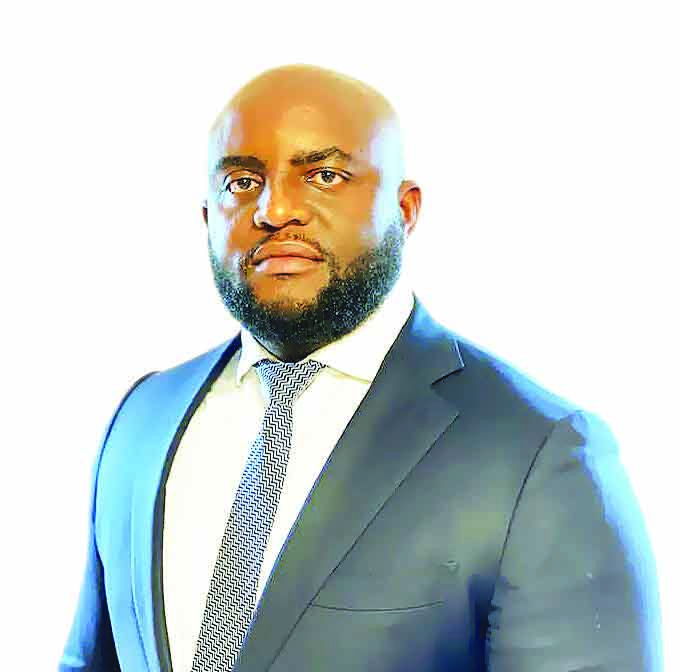 Michael Irene is a data and information governance practitioner based in London, United Kingdom. He is also a Fellow of Higher Education Academy, UK, and can be reached via moshoke@yahoo.com; twitter: @moshoke
January 30, 2023160 views0 comments
January 28 each year is set aside to celebrate Data Protection Day!
This day was created by the Council of Europe to raise a quasi-yearly awareness about the importance of prioritising data protection around the world. Whether you're a data controller or data processor — this day serves as a reminder to companies about their regulatory obligations and more importantly, it reminds data subjects about guarding their data and asking more from companies they share their data with.
In this piece, I divide this into two sections. The first section covers how any company can raise data privacy awareness within their company and the second section covers what data subjects do.
For companies that might be keen on raising awareness during this period, it is important to present this caveat — don't wait for data protection day before incorporating data privacy awareness creation within your business. It should be part of your data protection programme. That said, one of the ways any company can raise awareness even as we celebrate this day is to create banners around the company that talk about the importance of protecting data within the business. The content of the banner can basically carry your company's privacy mission statement.
Another way awareness can be raised is using the screens of workstations. The IT and marketing team can help with this — the IT to ensure that when staff turn-on their computers or go into the company intranet, there is a pop-up with a message on data protection. The marketing team can help put together the content of this message working with the data protection team. They can create a video message or a text message extrapolating all the necessities about data protection regulation and how staff should play their part in company's compliance.
Personal data is the new oil that fuels the engine of most companies. Companies can't function without names, email addresses, addresses, telephone numbers of data subject and the onus is on them to ensure that upon collection of these data assets, they put technical and organisational measures in place to protect them. Failure to do these will incur financial and reputational damages. However, data subjects too need to understand their rights.
This brings me to the second section. Some articles ago, I mentioned that data subjects too should do the hard work of understanding the data they share with companies and how they share the data. In one example, I shared how companies collect data after allowing you to log onto their free Wi-Fi. It is not enough to accept any privacy or cookie policy; data subjects should scan these documents—at least—before sharing their data with any company.
Data subjects should ask questions about retention and deletion protocols if they are not sure and should always exercise their rights. By doing this, data subjects will assist companies in serving them better thereby creating a better global economic market. I'm of the idea that when companies treat data subjects right and data subjects feel they can trust companies, there will be vast room for innovation in various industries with less worry about the heavy hand of data protection regulations.
Here's to you all a belated Happy Data Protection Day!
business a.m. commits to publishing a diversity of views, opinions and comments. It, therefore, welcomes your reaction to this and any of our articles via email: comment@businessamlive.com