Hardware
Computer village may relocate before year-end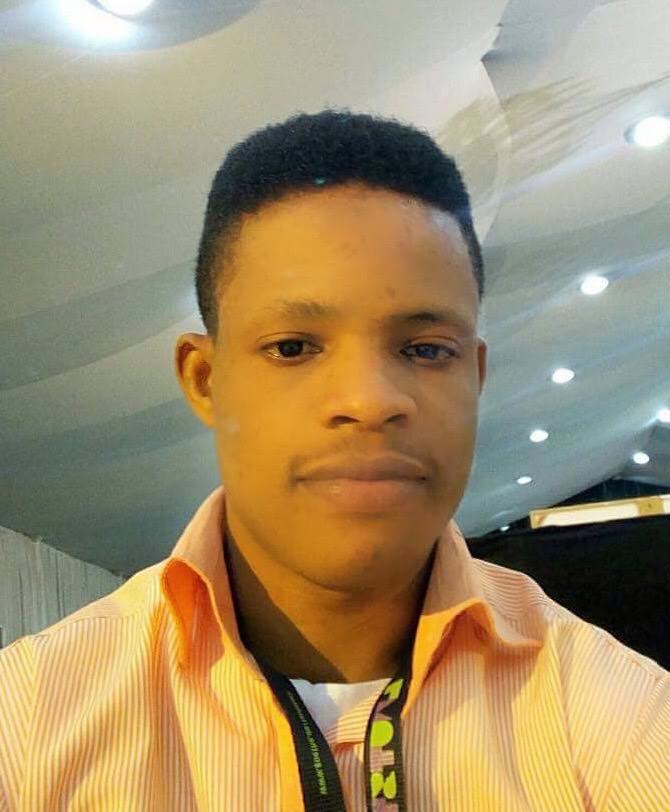 Justice Godfrey Okamgba is  Businessamlive Reporter.
You can contact him on justice.okamgba@businessamlive.com with stories and commentary.
August 1, 20181K views0 comments
The proposed plan by the Lagos State Government to relocate computer village, Nigeria's largest information and communications technology market, from Ikeja to Katangowa may pan out before the year runs out, a source said.
"I had told you earlier that the plans to relocate to Katangowa is likely not to hold, but with what we are seeing now, the entire market might relocate before the year ends," the source said.
According to the source, there have been several meetings held by Computer Allied Products Dealers Association of Nigeria (CAPDAN) in the market with the outcomes looking very promising.
"In fact they we also meeting on Thursday, August 2, 2018 although we are not excited by the relocation because Ikeja is central. Nobody wants to leave here" the source said.
Before now, the Lagos state government had issued an order for the relocation of the market as part of measures to address infrastructural challenges in the state capital. It in fact plans to designate the present computer village as residential area.
Katangowa in Agbado Oke-Odo Local Government Area is located along Lagos-Abeokuta expressway