Cosmetics
Cosmetics industry struggles on less than 20% capacity utilisation
June 19, 20171.2K views0 comments
Nigerian cosmetics industry is facing crisis as its capacity utilisation drops to less than 20 percent, from 40 to 50 percent a decade ago.
"The capacity utilisation in the cosmetics industry is less than 20 percent, and looking at the economic environment generally, this may not improve," said Ikpong O. Umoh, chairman of the Cosmetics Group of the Manufacturers Association of Nigeria (MAN).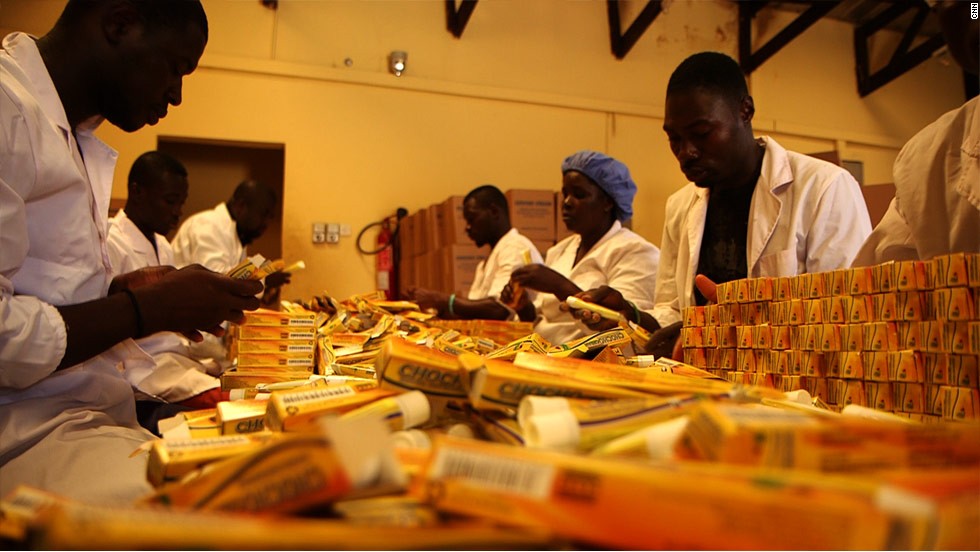 According to Umoh, the current economic crunch has put more pressure on the industry, lamenting that manufacturers are facing tough times as consumer incomes contract.
He said what has saved the industry is its local input sourcing philosophy, which it adopted long before recession.
"It is the cosmetic industry that started using local raw materials such as shea butter, coconut oil, cocoa oil and so on," he said.
"These commodities I am talking about constitute more than 50 percent of inputs in our products. We are doing a lot more work to utilise the available local raw materials. But don't forget, some of these raw materials are in their raw stages and need to undergo one or two modifications to be suitable for use. The process of doing that is not that easy. You need machinery, you need capital, and banks won't give you loans. If you want to buy machinery, the Standards Organisation of Nigeria (SON) will stand on your way and tell you to pay a certain amount of money before you can buy it," he explained.