National: Governance, Policy & Politics
Court adjourns MTN Nigeria case against AGF's office to December 3
Adesola Afolabi was a businessamlive reporter and Head of Financial desk.
November 8, 2018862 views0 comments
A court case between MTN Nigeria and
Nigeria's a
ttorney-
g
eneral's office over a
$2
billion demand in back taxes by the federal government has been adjourned till December 3.
At the Federal High Court in Ikoyi, the government, in the preliminary objection
,
which it filed Wednesday, asked the court to strike out the telecom giant's case on a technicality, arguing that MTN's right to go to court arose on May 20 when it received the first letter from the
a
ttorney
g
eneral's
o
ffice.
It stated that by filing in September, MTN's court filing was outside the legally stip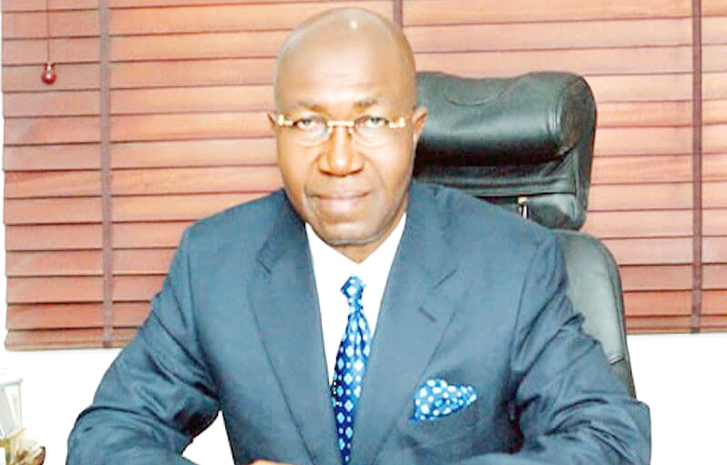 ulated three-month period within which civil claims can be brought before a Nigerian court.
The company's legal team, led by Wole Olanipekun,
a senior advocate of Nigeria (SAN)
, said they will wait for the government to file a full reply to its suit.
However, people familiar with the matter say the company will argue that its right to seek legal redress arose on August 20 when the public prosecutor made a "clear and unequivocal demand for payment from MTN Nigeria." and issued a 14-day deadline.
Speaking after the court proceedings, one of the lawyers for MTN Nigeria, Fabian Ajogwu,
also a senior advocate of Nigeria
, said the company has filed an injunction asking the court to restrain the government from "disturbing or otherwise interfering with the business of the company."
He added that he was confident that all parties will "respect the powers and jurisdiction of the court."
In addition to the
$2
billion tax demand from the attorney general's office, the telecoms firm is facing a separate legal fight with the Central Bank of Nigeria over allegations that it illegally transferred
$8.1
billion from the country in breach of foreign exchange regulations, an assertion the company denies.
A court hearing, in the CBN's case, has been set for December 4.