Oil and Gas
Delta community shuts down Agip's oil facilities over breach of GMoU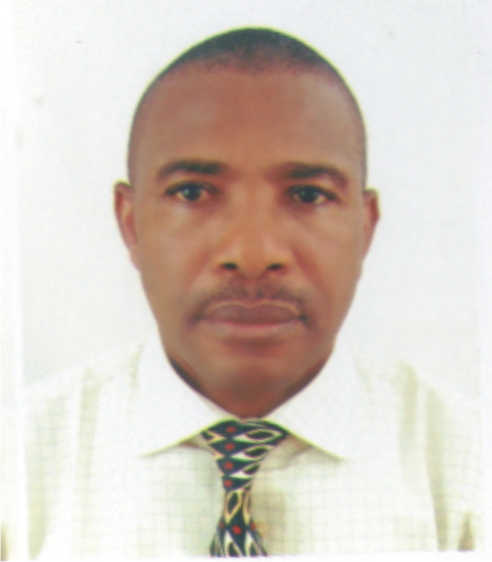 Ben Eguzozie is business a.m. regional lead based in Port Harcourt, providing regional and national  coverage for economy, business and finance
You can contact him on ben.eguzozie@businessamlive.com with stories and commentary.
October 26, 2021358 views0 comments
Oil company yet to wriggle out of N50bn law suit in Bayelsa State
Tuomo community in Burutu  local government area of Delta State and host to Nigeria Agip Oil Company's (NAOC) oil/gas facility, has shut down the facility over what the community folks described as "breach of agreement and failure to provide basic necessities for the community."
The community folks, including men, women, youths and the elderly, armed with placards, trooped out and besieged the facility in a protest, chanting battle songs and calling on the NAOC management to do the needful in line with the global memorandum of understanding (GMoU) it willingly entered into with the community.
Business a.m. recalls Agip is still locked in a N50 billion human rights violation lawsuit with a Bayelsa community of which the lower courts – High Court and Court of Appeal – have delivered judgements against it (Agip).
The IOC appears now to face another frontline in its oil exploration activities in the Niger Delta region of the country. The Tuomo community people demonstrated with several placards reading: "We say no to Agip"; "Enough is enough"; "Agip provide our light, no light no work"; "Tuomo community will not allow Agip to work until we get our light"; "Bye-bye to Agip", amongst others.
Tomke Binebai, chairman of Tuomo community, who led the protest, said: "Tuomo people have taken their decision against Agip; and we'll remain here until our demands are met."
He accused the Nigerian subsidiary of Italian oil giant, Eni, of promising without fulfilling; and deceiving the community since they began operation here in 2009.
"They promised to provide light (electricity) for Tuomo as their host community. If you go to their station, there's steady electricity supply, but their host community is in total darkness. We say, enough of this insult and embarrassment. We've taken our decision; and if they really want to operate here, let them light up Tuomo, pay the surveillance chances, employ our youths and adhere to the GMoU," Binebai said to journalists.
According to him, "It's ridiculous to say that since inception, Agip has not employed a single youth in this community. They have been dribbling us; and we've decided that we have come to stay in our own land where Agip is occupying."
Last year, Eni, Agip's parent company in Milan, Italy, displayed an award it said it won for exhibiting a high level of respect and promotion of human rights.
But several human rights activists have been questioning the oil giant's display of commerce without morality in Nigeria.