Analyst Insight
Due Diligence when investing in a microfinance bank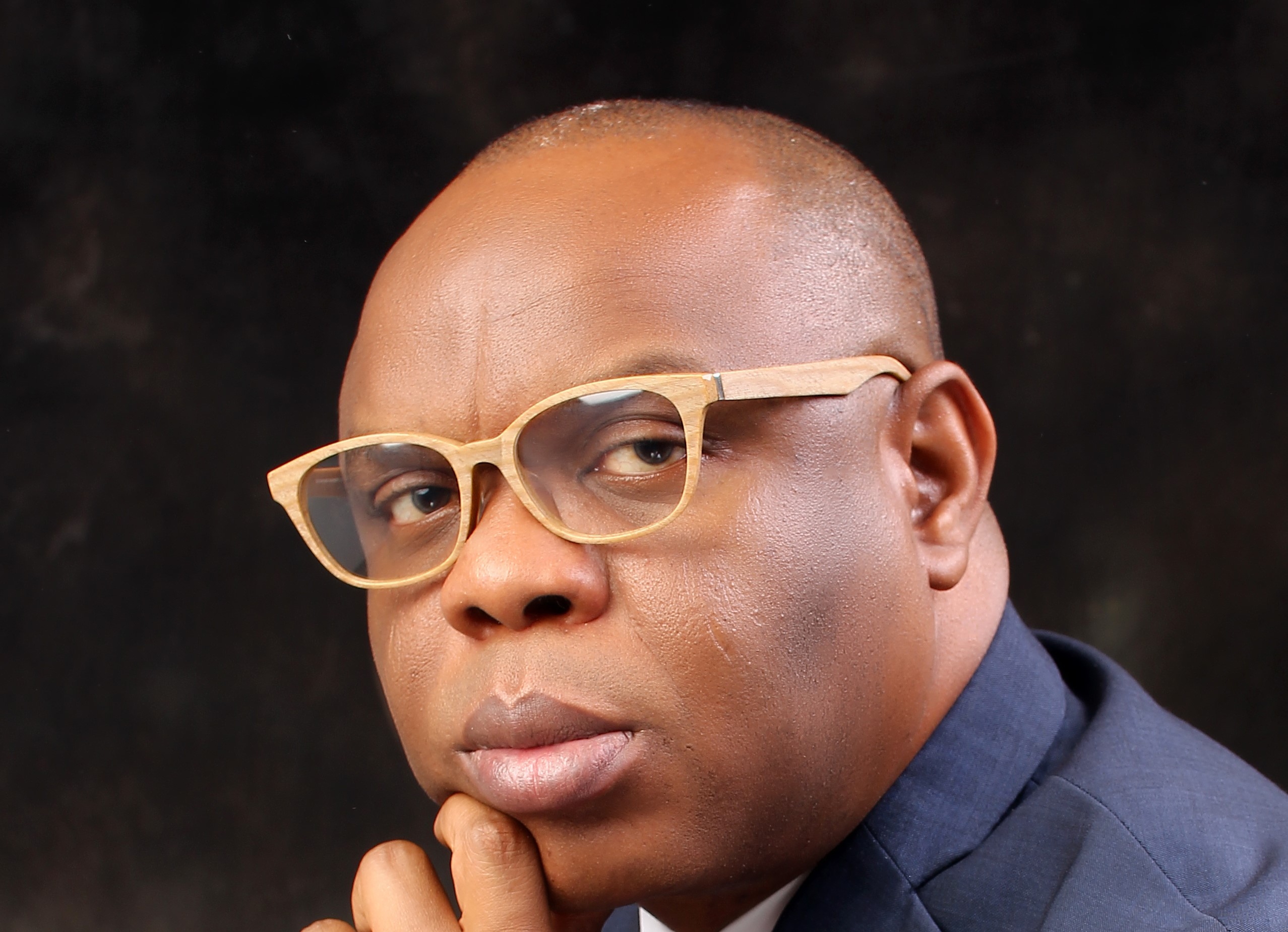 ADOLPHUS ALETOR is an experienced Executive Managing Director with a demonstrated history of working in the banking industry. Skilled in Negotiation, Business Planning, Risk Management, Analytical Skills, and Banking. He is a strong business development professional.
April 13, 2020981 views0 comments
Due Diligence is a form of investigation or review that you need to perform to confirm the authenticity of the records and information that have been provided by the microfinance bank to support their prospectus or their call for you to acquire interest in the bank. It is imperative that you examine all the financial records at your disposal before making any buy decision. You would need to prepare a detailed due diligence checklist that will have the following broad headings.
Legal: This involves the review of all legal agreements that are binding on the bank and can jeopardise your investment should there be any misstatement. You would need to check existing ownership and their powers by reviewing all available Corporate Affairs Commission(CAC) documents such as share allotment, particulars of directors, memorandum and articles of association and of course the certificate of incorporation and others. Contracts signed with suppliers, consultants and other third parties should be reviewed. The board minutes' books, management meeting minutes and other committee minutes would serve as a good source of information on various strategic decisions that have been taken in the past.
Regulatory: Microfinance banking is a highly regulated business and it is expected that you convince yourself of the relationship the bank has with its regulators. You must first be satisfied that the license to operate as a MfB is in existence, valid and have not been revoked. Penalties come with infractions meted out by the CBN against banks and they are of different degrees. This knowledge would be helpful when you are considering the price to pay. Other documents you would like to review at this stage are; exchange of correspondence between the MfB and regulatory bodies, returns rendition files to CBN, NDIC, Credit Bureau, Tax authorities (both federal and state), Pensions etc.
Operations: This is the heart beat of the bank. It houses service delivery. You may want to review the manual of operations, process flow and key exceptions.
Information Technology: IT has formed the backbone of all service delivery in modern business so anytime spent here is worthwhile. You may want to review all Service Level Agreements with IT support consultants and ensure they are not expired or outdated. Where they are, seek to have a word with the consultants to know the future of the relationship and the available upgrades.
Human Resources: Review staff files, Staff manual, staff handbook and payroll. Seek to understand the quality of staff, staff attrition rate and policies around staff welfare. Are there monies owed to staff? This information would help in deciding the right price to pay.
Financials: This is very important as it will give you more than half of value about the MfB. This is what will form the basis for your consideration for the proposed investment. If you are not financially literate, you may want to hire an accountant to help you interpret the figures placed before you. Documents to review include audited financial statement, management accounts and schedule of fixed assets. Seek to interview top 10 depositors and borrowers or use the pareto principle to confirm 20% of the customer base that gives you 80% in value. Confirm carrying investments and bank balances. Your goal should be to verify all balance sheet items for correctness, completeness etc.
Business: This is the core of the MfB. Request for the bank's Product and Services compendium for types and features. Are products competitive? Are they obsolete? What stage are they in the product life cycle? What is the pricing policy?
In conclusion, there is no limit to what you may request to review during a due diligence exercise. Look for the fine details which may look small but speak volumes. The answer is in the details so spend time and organise your thought and approach. Exercises of this nature are conducted by experts so get the right expert to help handhold you through the acquisition process.
See you next week.