Imo
Oil and Gas
Enugu DisCo investing N1.6bn in network expansion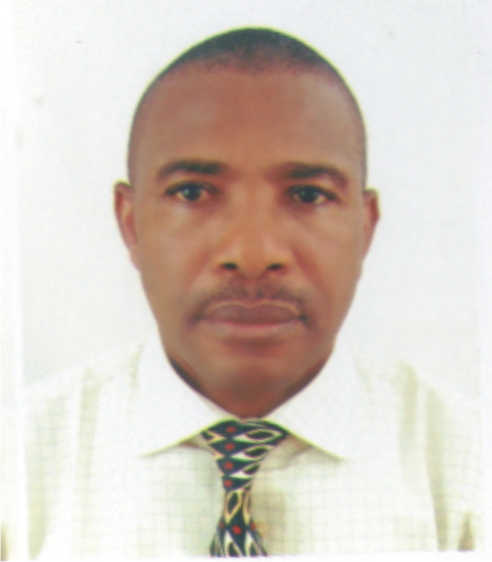 Ben Eguzozie is business a.m. regional lead based in Port Harcourt, providing regional and national  coverage for economy, business and finance
You can contact him on ben.eguzozie@businessamlive.com with stories and commentary.
January 14, 2021566 views0 comments
South-East customers grossly underserved, resulting in higher stranded energy
Total stranded power rose by 263% to 3,742 MW in 2020
Enugu Electricity Distribution Company (EEDC) says it is investing N1.6 billion in network expansion projects which were earmarked for funding within its 2020 and 2021 rolling projects for electricity stability and improvement in the South-East region.
Emeka Ezeh, head of corporate communications, EEDC said, in a statement that the DisCo, which is one of Nigeria's 11 electricity distribution companies, would undertake 30 network expansion plans under the rolling projects. The projects are valued to cost N1.6 billion by end of the execution.
Meanwhile, the EEDC management has assured its customers of ongoing efforts it is making in ensuring the improvement in power supply in its franchise areas. The EEDC franchise areas are the five states of the South-East which include, Abia, Anambra, Ebonyi, Enugu and Imo.
"In 2021, the management of the EEDC is committed to intensifying effort in not only sustaining the already covered grounds, but also ensuring more projects that will further enhance its operations and the service quality to its customers are embarked on and accomplished," the DisCo said in a statement.
Power supply in EEDC's franchise areas have been in fits-and-starts over the years, as millions of its customers are either largely poorly served or under-served. For a long period of time, the inefficiencies of the transmission network have prevented the evacuation of energy generated resulting in enormous stranded power in the South-Eastern region of the country. Across the nation, reports of stranded power are rife.
Business A.M. learnt that total Nigeria stranded power rose up by 263 percent to 3,742 MW as of the end of 2020. In 2013, at the time of privatization of the nation's power sector, the total stranded power was 1,031 MW.
Stranded power or energy is defined as when energy is generated but it cannot be transmitted or distributed due to system and infrastructure failures. The Transmission Company of Nigeria (TCN) has endlessly accused the DisCos of load rejection, leading to occurrence of stranded energy or electricity.
Recall that Enugu DisCo is among the seven power DisCos that had announced plans to invest about N878.90 billion over the next five years – 2019 and 2024, to upgrade the operational conditions of their distribution networks, according to information released in 2019 by the Nigerian Electricity Regulatory Commission (NERC).
According to the NERC's performance improvement plans (PIPs), the seven Discos are: Ikeja DisCo, Eko DisCo, Kano DisCo, Enugu DisCo, Kaduna DisCo, Benin DisCo, and Ibadan DisCo.
NERC had said most of the expenditures would be channelled to capital expenditure on metering, transformers, and other core distribution assets.
According to breakdown of the Discos' PIPs, Enugu (EEDC) will spend N118 billion. Others are: Ibadan (IBEDC) to spend N83 billion; Benin (BEDC), N286.71 billion; Ikeja (IKEDC), N105 billion; Kaduna, (KEDC) N117.8 billion, Eko (EEDC) and Kano (KNEDC) to spend N78.6 billion and N49.795 billion respectively.