Maritime
Forget about new seaports, fix existing ones – Stakeholders
February 13, 2020477 views0 comments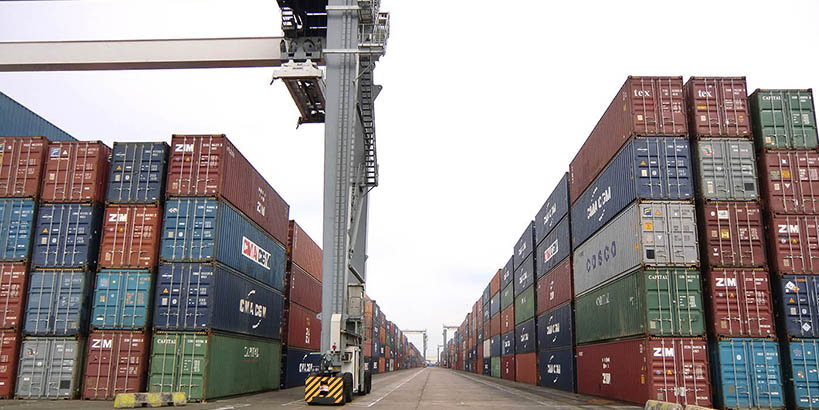 Stakeholders in the maritime industry have advised the Federal Government to jettison plans of constructing new seaports in the Eastern part of the country and rather, fix the five existing ones.
Rotimi Amaechi, the minister of transportation, had in November 2019, announced that the federal government had approved the sum of $1.6bn for the construction of two seaports in the South-South region of Nigeria.
He said the two ports would be located in Bonny, Rivers State and Pessu area of Warri, Delta State and each port would cost $800m.
However, stakeholders have said there was no need for such ports since there were existing ports in Warri, Calabar, Port Harcourt.
They said Warri, Calabar and Port Harcourt ports should be put into maximum use before the idea of another investment in new seaport.
"The Area 1 port that links Port Harcourt to Enugu for movement of coals is badly in need of infrastructure. The government needs to do something about that before thinking of building a new seaport, Ofon Udofia, the chief executive officer, Institute of Export Operations and Management Nigeria, told our correspondent.
He said the government needed to upgrade the infrastructure of the existing five seaports in the region while consolidating efforts to build the Ibaka seaport which is a deep seaport.
Also speaking, a freight forwarder based in Port Harcourt, Umeh Chudi, said the roads linking the seaports to the cities were in very deplorable condition and the government needed to fix them so that the ports could become functional.
He said most of the ports in the East were idle because of a combination of poor infrastructure, insecurity and obsolete equipment.
He advised the government to 'fix one problem before creating another.'
Another stakeholder,  Chude Mmeze, said the important thing was not to build ports but for the ports to function.
He said the legislators paid oversight visits to the eastern ports regularly and their visits had done little or nothing to improve the condition of the eastern ports.
Udofia berated the government for trying to diversify the economy without having dedicated warehouses for exports.
He said many other African countries had such facilities.