Analyst Insight
Gathering and using data for service purposes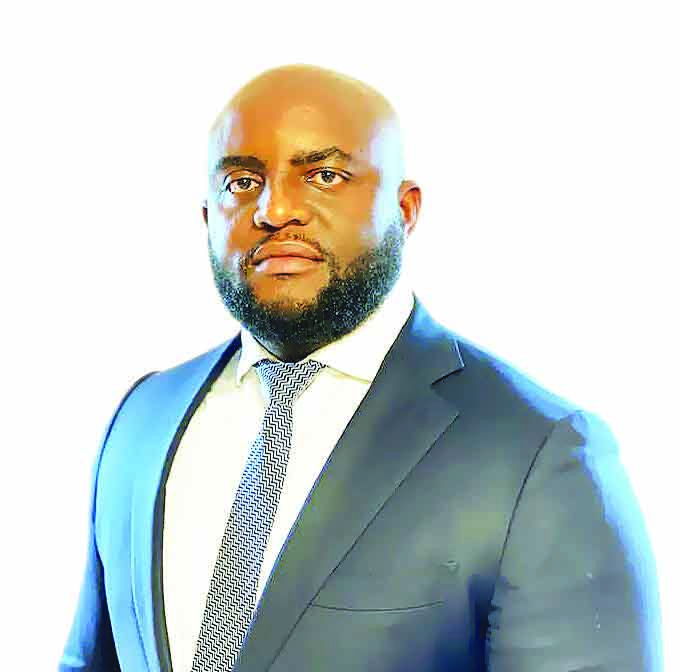 Michael Irene is a data and information governance practitioner based in London, United Kingdom. He is also a Fellow of Higher Education Academy, UK, and can be reached via moshoke@yahoo.com; twitter: @moshoke
March 9, 20201.1K views0 comments
Imagine Lagos State government knew the number of cars that plied the Third Mainland Bridge, knew the exact time these cars climbed and existed the bridge and gathered information about the type of cars that drove past the bridge daily.  Collecting such data could help with a lot of things. It could, for example, help the government understand the load the bridge bears per hour, this could also feed engineers with reliable information about the state of the bridge, it can help with developing new rapid accident reporting structures, just to mention those three advantages. The gathering of data could help the state to serve the people better.
Imagine an estate some where Ibadan where the management knew the number of cars in the estate, cars that left and entered the estate per hour, the registration numbers of cars and the types of cars, the owners of the cars, and knew the people who walked in and out of the estate. Such extensive gathering of data could help the estate improve security, suggest improvement schemes to the management, and could the estate management serve the occupants better.
The importance of data gathering in different sectors is invaluable. As I have mentioned in past articles, "data is king". Marco Iansiti and Karim Lakhani, in their book, Competing in the Age of AI: Strategy and Leadership When Algorithms and Networks Run the World, argue that institutions must embrace digital transformation and to embark on these transformations, these institutions must use and gather data. The authors further argue that "gathering internal and external data into integrated data platforms" can help institutions gather operational information and business insights.
Enterprises can use data gathered to foster business intelligence and improve analytical models within systems to develop tailored experiences for customers. Gathering of data, Iansiti and Lakhani also say, will help "mitigate the risk of customer" dissatisfaction. In this case, another example is noteworthy. An insurance company gathered information about her customers. After a thorough analysis of data collected, the company finds that customer experience can be improved. She adds new offerings in next year's product release and customers pay without complaint.
The best manufacturing firms, today, gather data for the purposes of improving their services, machine maintenance and ensuring that they can increase production value over a period of time. There are more capabilities the best manufacturing companies gain from gathering what Iansiti and Lakhani call "sophisticated data".
I believe forward-looking companies would build a secure platform where they can gather, save and analyse data collected for improving services and, overall serve their customers better. It can also boost competitive advantage and increase customer retention.
New opportunities are emerging for businesses and government institutions alike to improve their existing business models or processes. For government institutions that wish to serve their people better, the gathering and analysing of data could help them see where they are deficient in service and provide a platform to proffer appropriate solutions to existing challenges.
Private institutions can also use data collected and analysed to improve existing models and business procedures. There are companies already doing this within the financial industry in Nigeria. Money can be exchanged via Whatsapp and text messages. This service came into being after some finance companies analysed data collected and found out that they needed to meet the demand of an increasing fast paced period.
Data plays an important role in improving performance and delivering exceptional customer experience. As technology evolves, companies must find ways to collect and use data in an appropriate and secure manner.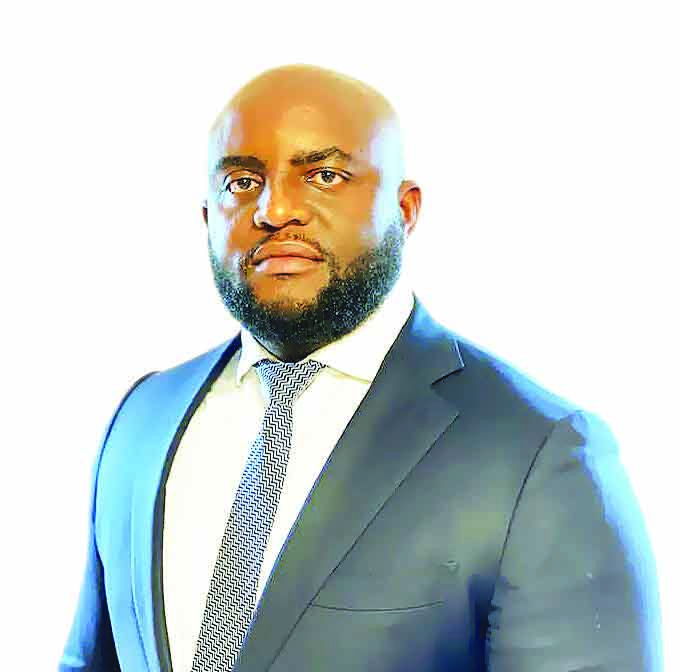 Michael Irene is a data and information governance practitioner based in London, United Kingdom. He is also a Fellow of Higher Education Academy, UK, and can be reached via moshoke@yahoo.com; twitter: @moshoke