Commodities
Gold
Gold investors, analysts apprehensive as data show imminent weak demand in China
January 22, 2020735 views0 comments
Kenneth Afor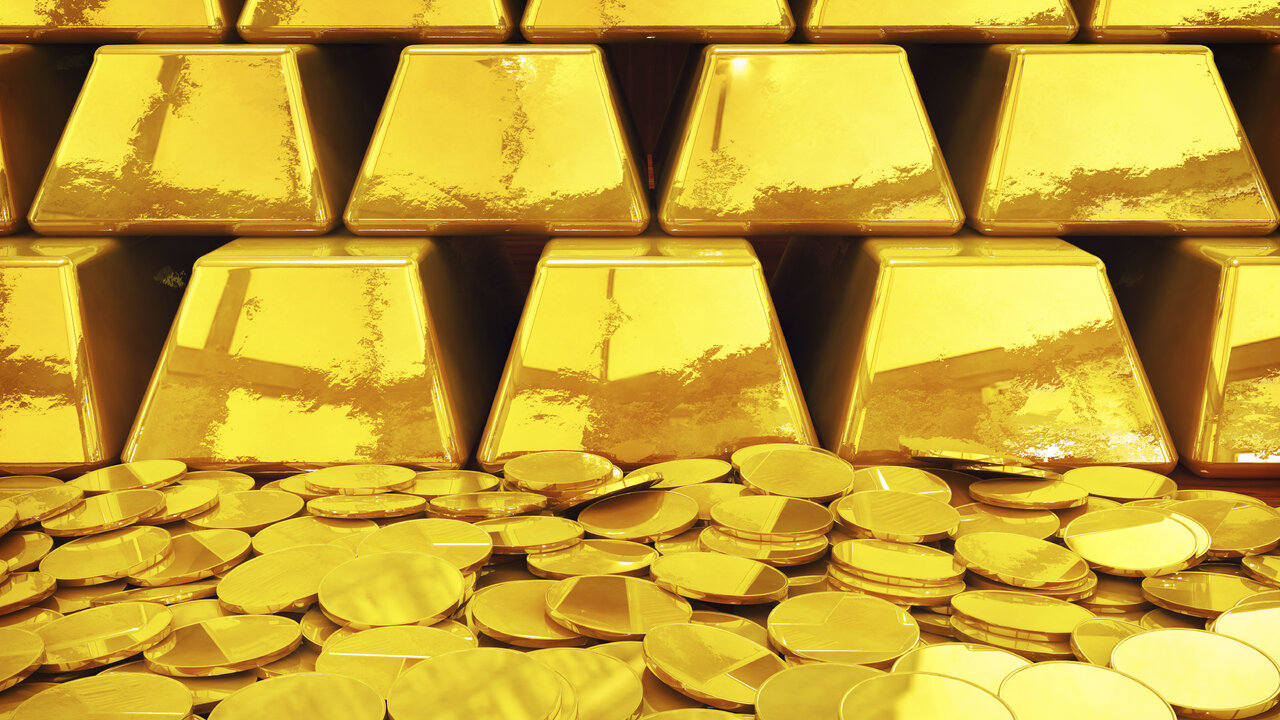 Gold investors and market analysts are apprehensive that low consumption of the precious metal in the world's biggest market, China would hit anytime soon, according to data revealed on Tuesday.
These unfavourable activities according to players will hike prices of gold and create distortion in the market as far as gold is concerned due to an economic slowdown.
Also, for the first time in three years last year, analysts had seen gold consumption fall in the second-largest economy
Prices on Wednesday started off on a bearish trend after the US dollar futures index remained positive helping investors of the precious metal to go for more bullion.
Another major concern for investors is the coronavirus outbreak which could threaten domestic demand of the precious metal but due to swift response from China, it has doused investors' worries of possible distortion of the market.
Spot gold plummeted by 0.4 percent at $1,551.90 per ounce at the early trading session. On Tuesday, investors saw prices declined as low as one percent to their lowest since January 15 which traded at $1,545.96 per ounce.
Another concern for investors is the unpredictability of purchase of the metal as Chinese Lunar New Year holiday approaches from this weekend.
"Dollar is steady and there is apprehension that there will be less gold demand from China in the current year as well," said Hareesh V, a commodity research analyst.
China's gold consumption fell for the first time in three years in 2019, data showed on Tuesday, as high prices and an economic slowdown hit buying in the world's biggest market for the metal.
On the other hand, the US dollar stayed positive against other leading of currencies, thereby making gold more durable for holders of other currencies.
"Gold is struggling to gain momentum as the positive equity market sentiment builds, hedge funds remain on the sidelines and sovereign accounts that were active at the start of the year seem to be absent physical demand into the Chinese Lunar New Year is weak," said Stephen Innes, chief market strategist at AxiCorp.
However, Wang Tao, a technical market analyst thinks investors may witness spot gold repeats the January 14, 2019 low of $1,535.63 per ounce.
Elsewhere, palladium edged by 1.1 percent at $2,427.51 per ounce, silver rallied at 0.1 percent for $17.75 per ounce, while platinum appreciated by 0.1 percent at $999.91.