Frontpage
Graft: Sell forfeited assets, put money realised in TSA, Buhari tells committee
October 10, 2019557 views0 comments
President Muhammadu Buhari has directed the Presidential Advisory Committee Against Corruption to deposit all monies generated from sale of assets forfeited on account of corruption in the Treasury Single Account.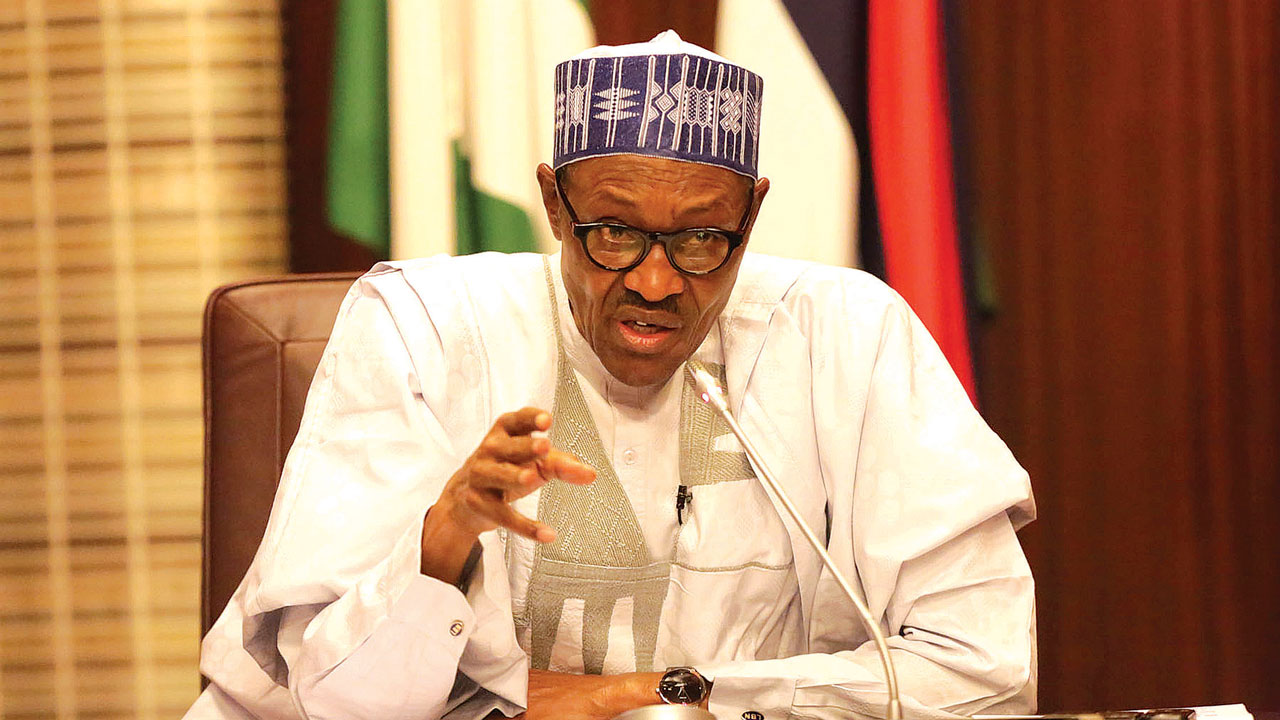 Buhari said this during his meeting on Thursday with the committee, as tweeted via his verified Twitter handle @MBuhari:
The PACAC was established in 2015 by the Buhari administration as part of deliberate efforts to combat corruption in the country.
PACAC's mandate include the promotion of reform agenda in the anti-corruption crusade, advising on the prosecution of the war against corrupt practices and implementation of reforms in the nation's criminal justice system.