Hardware
IDC forecasts rebound in VR shipments after 33.7% dip in Q2 2018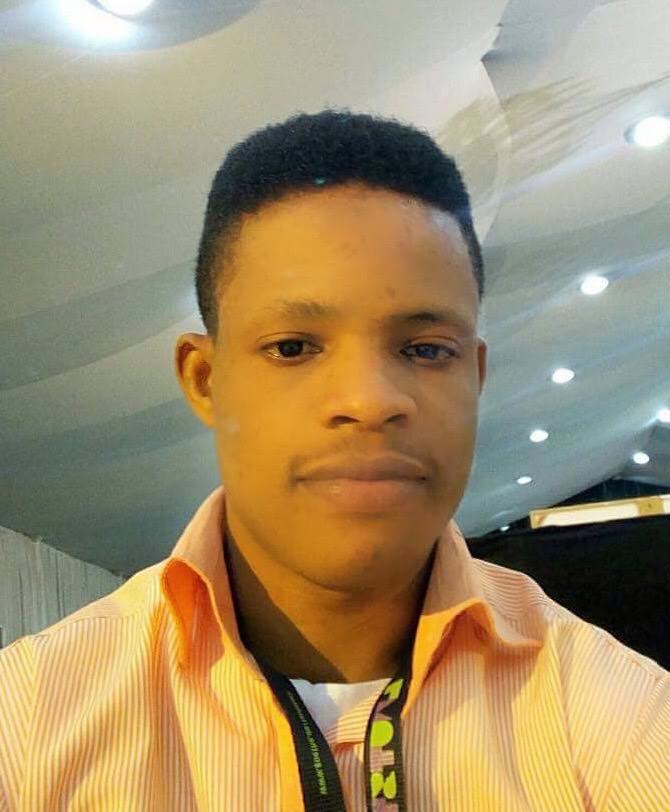 Justice Godfrey Okamgba is  Businessamlive Reporter.
You can contact him on justice.okamgba@businessamlive.com with stories and commentary.
September 5, 2018915 views0 comments
International Data Corporation (IDC), a provider of market intelligence said it's forecasting a sunny outlook for future quarters for worldwide shipments of virtual reality (VR) headsets despite recording a 33.7 percent drop in during 2018's second quarter.
IDC said last year's numbers were "artificially propped up" when Samsung, Google, and Alcatel bundled cheap VR mounting accessories with smartphones, and inexpensive standalone headsets are starting to pick up in sales, "they haven't made up for the decline in freebies."
There's good, okay, and bad news for the quarter, IDC noted. On the most positive note, sales of standalone VR headsets grew 417.7 percent during the quarter, thanks mostly to the international launch of Oculus Go/Xiaomi Mi VR, which shipped 212,000 units. Though that's a sub-$200 headset, average selling prices jumped from $333 to $442. That suggests a greater mix of high-end headsets versus cheap accessories, a development IDC sees as positive for the industry as a whole.
However, shipments of tethered VR headsets reportedly declined 37.3 percent in the quarter, and IDC blames major brands for being unable to keep their sales momentum going after 2017 price drops. HTC is said to have shipped nearly 111,000 headsets to Oculus' 102,000 and Sony's 93,000.
IDC's analysis may be correct, but it might be failing to account for supply issues or pre-holiday drawdowns of inventory ahead of new bundle releases. During the quarter, HTC said that it sold out of Vive units due to heavy demand, and Sony hit 3 million PlayStation VR units sold. Additionally, both Sony and Oculus recently announced VR hardware and software bundles designed to boost holiday sales. As IDC tracks VR headset shipments, not sales, its numbers can provide a somewhat incomplete picture.
The bad news for the quarter is the size of the shipment decline: Screenless viewers dropped from 1 million headsets in the second quarter of 2017 to 409,000 a year later.
IDC also noted that consumers are still struggling to find places to actually try VR headsets, an issue HTC is addressing with Dave & Busters, and Oculus is working to offset with educational offerings.
But commercial VR purchasing is on the upswing, with around 20 percent of VR headsets now intended for commercial use, versus 14 percent in the year-ago quarter, and improving visual technology will compel existing users to upgrade their headsets, IDC said.