capital market
Increase investment in capital market, ASHON urges PFAs
September 4, 2019385 views0 comments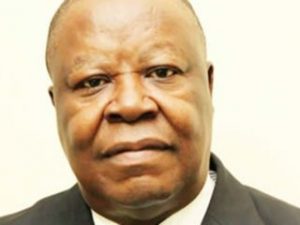 The Association of Securities Dealing Houses of Nigeria has renewed the call for increased investment of the Pension Fund Administrators in the capital market.
ASHON said an increase in the investment of pension funds would deepen the capital market.
In a statement on Monday, it urged the government to utilise the market to raise long-term funds to finance the budget in the areas of infrastructure projects.
Patrick Ezeagu, the Chairman, ASHON, frowned on the current re-introduction of Value Added Tax to capital market transactions.
He said the capital market needed to be deepened in order to increase its capacity.
Ezeagu noted that this should be one of the areas where the PFAs could be deployed to strengthen the market.
According to him, the assets held by the PFAs largely have long-term tenor and are desirable on the stock market in a win-win situation.
He also advocated the need for more enlightenment on the benefits of increasing asset allocation of the PFAs to the capital market.
He said, "The way forward is to encourage and educate the retail investors to continue to take advantage of the fundamentals of the market.