Frontpage
Infrastructure deficit, forex pressure may worsen inflation — Emefiele
April 17, 2020521 views0 comments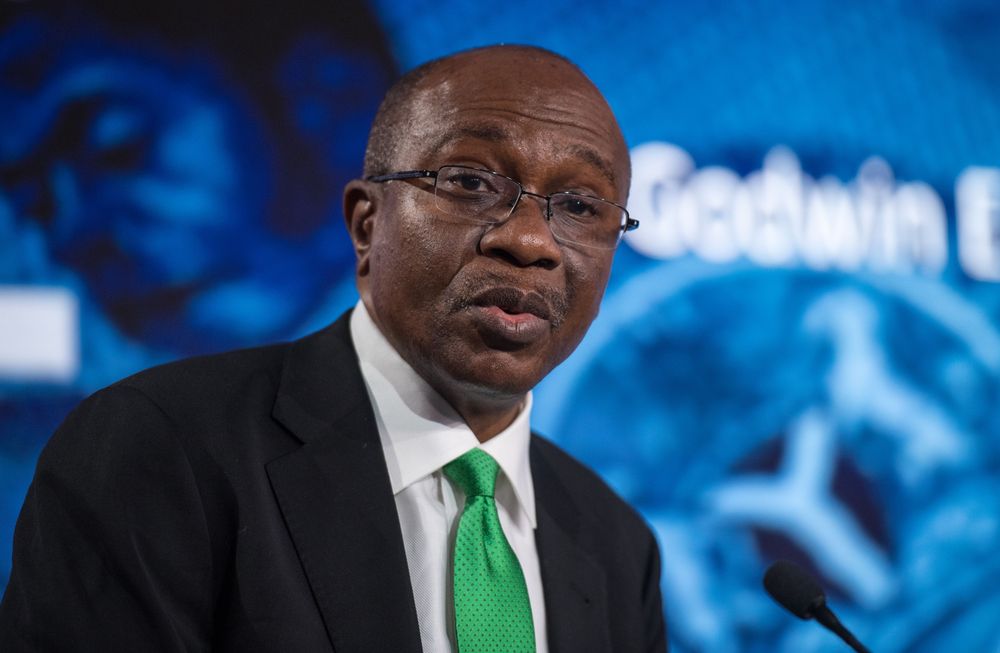 Mr Godwin Emefiele, the governor, Central Bank of Nigeria, has said that the infrastructural deficits and emerging pressures from the foreign exchange market may aggravate inflation.
He said with the decline in crude oil receipts as well as the dwindling capital outflows, there was likelihood that inflationary pressures would continue.
The federal government had revised downward its revenue projection for the year by N3.3tn from the initial approved amount of N8.41tn to N5.08tn.
An analysis of the revenue items showed that oil revenue suffered the highest reduction of N2.38tn from the initial approved amount of N2.63tn to N254.25bn.
The National Bureau of Statistics is expected to release the March inflation soon. However, the agency said that the consumer price index, which measures inflation rose by 12.2 per cent year-on-year in February.
The inflation rate of 12.2 per cent, according to the bureau, is 0.07 percentage points higher than the 12.13 per cent recorded in January.
The 12.2 per cent index is also the highest recorded by the economy in the last 21 months.
In his personal statement made at the Monetary Policy Committee meeting, Emefiele said the rise in inflation in the last six months was due to structural factors.
He gave some of these structural factors to include border protection policy, disruptions and challenges around food production belts, and pass-through effect from the recent increase in Value Added Tax.
He said, "Domestic price levels maintained an upward trend, for the sixth consecutive month, due essentially to structural and supply factors.
"Year-on-year headline inflation rose to 12.2 per cent in February 2020 from 12.1 per cent in January, reflecting rises in both food and core components.
"This is attributable, in part, to border protection policy, disruptions and challenges around food production belts, and pass-through."