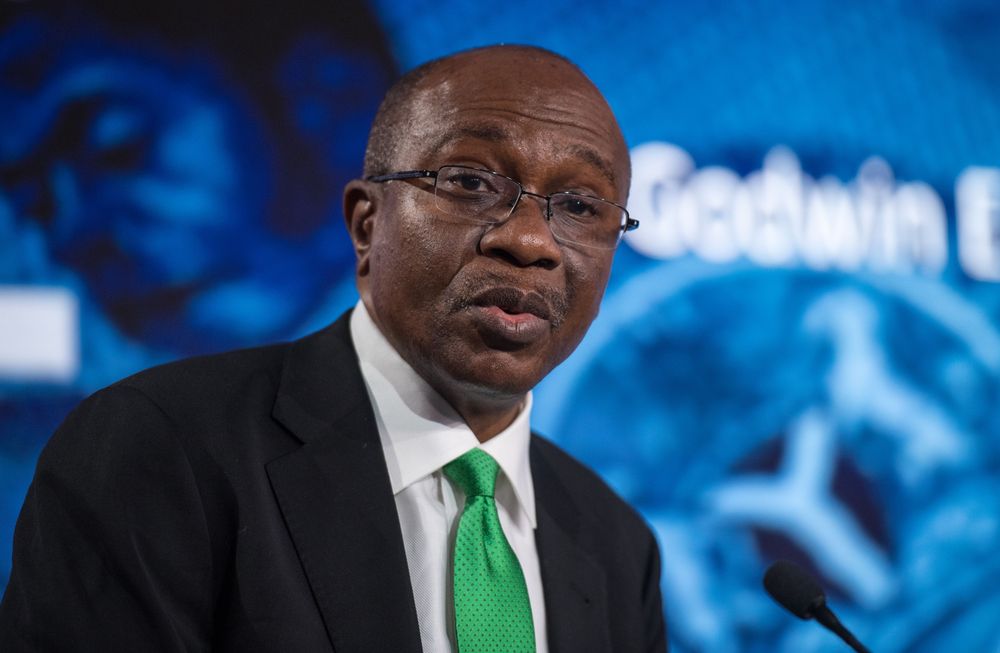 Credit to the private sector rose by N2.35tn from June 2019 to February this year after the Central Bank of Nigeria mandated the Deposit Money Banks to raise their loan to deposit ratio as part of its regulatory measures to improve lending to the economy.
To ramp up growth in the Nigerian economy through investment in the real sector, the CBN directed all the DMBs to maintain a minimum of 60 per cent LDR by September 30, 2019. This was later raised to 65 per cent.
After the recent Monetary Policy Committee meeting, the CBN stated that the Bankers' Committee noted with satisfaction the growth in aggregate credit by N2.35tn since the inception of the LDR policy, reflecting the potency of the policy and urged the management of the bank to sustain the current momentum of improved flow of credit to the private sector in Nigeria.
Part of the communiqué read, "The MPC noted the continued resilience of the banking system, evidenced by the further moderation in the ratio of the NPLs from 6.59 per cent in January to 6.54 per cent in February 2020.
"Although the ratio remained above the prudential benchmark of five per cent, the committee expressed confidence in the bank's regulatory regime and commitment to maintaining stability in the banking system."
The committee emphasised the need for coordination with the fiscal authorities, to strengthen access to credit to some critical sectors of the economy, including the weak and vulnerable population, particularly those in the informal sector through the setting up of a special fund, as well as support for the enforcement of credit recovery.
According to the MPC, the sectoral distribution of credit between end of May 2019 and end of February 2020 showed that credit to the manufacturing was N533.06bn; general retail and consumer loans was N380.71bn; general commerce was N229.87bn; while agriculture, forestry and fishing was N163.04bn.
It added that Information and Communications stood at N163.69bn; finance and insurance was N131.20bn; construction amounted to N112.25bn; and transportation and storage amounted to N45.42bn, among others.
The CBN had disclosed in its fourth quarter 2019 report that at N22.96tn, banks' credit to the domestic economy, at end-November 2019, showed an increase of 3.8 per cent, compare.