Analyst Insight
Microfinancing and COVID – 19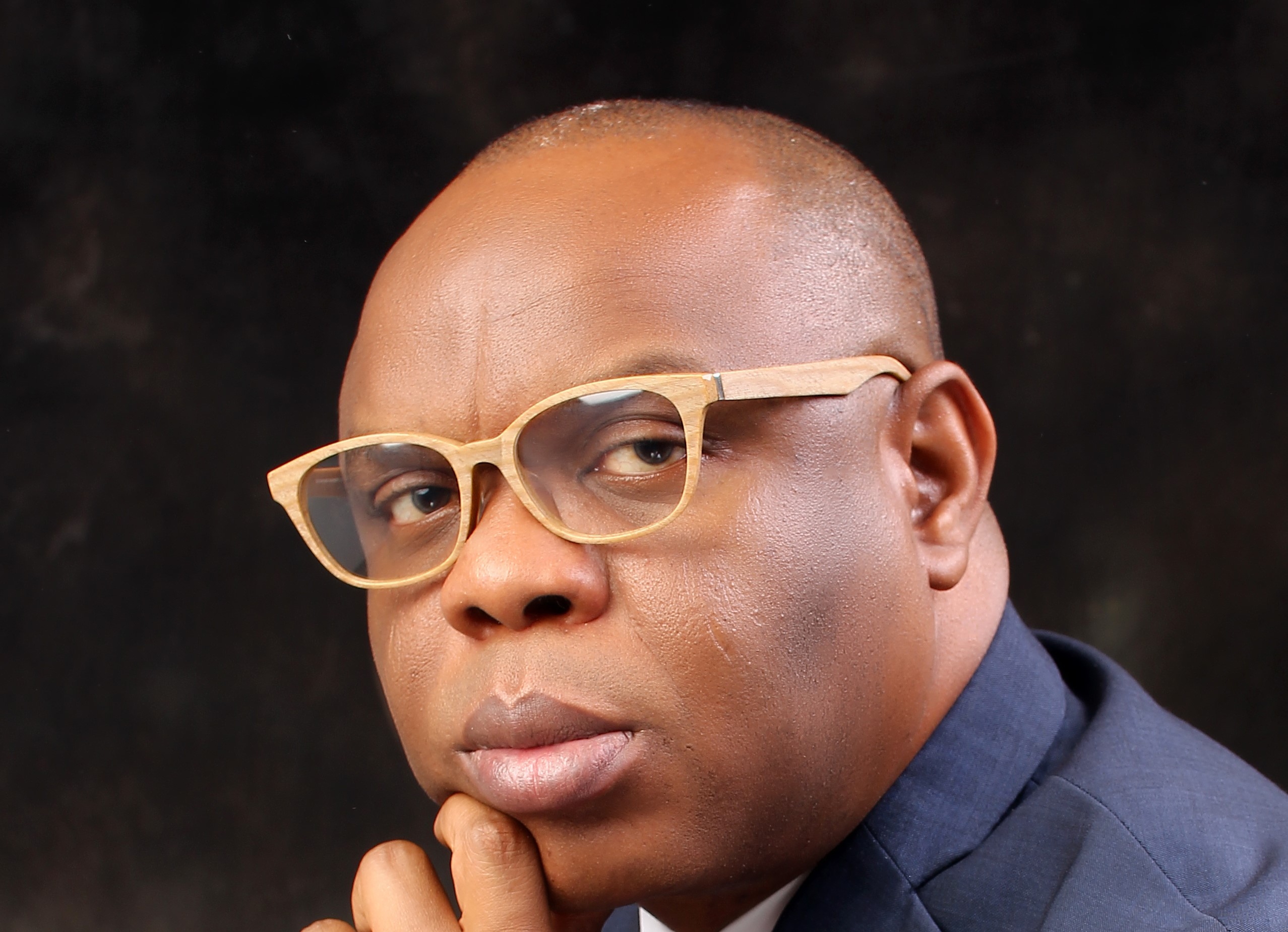 ADOLPHUS ALETOR is an experienced Executive Managing Director with a demonstrated history of working in the banking industry. Skilled in Negotiation, Business Planning, Risk Management, Analytical Skills, and Banking. He is a strong business development professional.
March 23, 20201.1K views0 comments
In this period of Pandemic, I feel obligated to take a break from the usual series on this column to talk about the effect of this novel virus, COVID -19 on the business that we do – microfinancing. Investors or prospective investors in the industry should firstly be aware that COVID-19 is not just a medical issue and aside from having social, political and economic implications, it also clearly has industry or sectoral effect. By this I mean how it affects the players in the microfinance subsector. For an industry that boast of over 13million customers and 30,000 employees, a special attention is called for. If not carefully handled, industry deposit of over N221bn, loans and advances of N151bn and a shareholders fund of N185bn can easily go down the drain. (Source: National Association of Microfinance Banks). This period therefore requires the attention of all players to salvage the subsector.
The CBN immediately reacted with palliatives at the inception of the discovery. To ensure the impact on the economy is controlled, it came up with the following.
Extension of moratorium: This means that for all borrowings from the CBN including intervention funds received for on-lending, the borrower needs not commence repayment of principal until a years' time effective March 2021.
Interest rate reduction: All CBN loans come at 9 percent per annum. Henceforth, it shall be 5 percent per annum.
Creation of N50bn fund: This fund is meant only for household or individuals who find themselves working in industries that have been hit by the virus. Certain industry such as aviation, hospitality, health etc. have already been badly hit.
Credit Support for healthcare industry: Any pharmaceutical or healthcare company that wishes to expand its production lines, establish in Nigeria etc. as a direct response to the existing pandemic is open to credit support from the CBN.
Regulatory forbearance: This is some kind of leverage given to banks to review their loan books and restructure them in a manner that will not only assist affected industry but protect the bank within relaxed regulatory provision.
Strengthening of the LDR: The LDR measures the relationship between the banks total deposit from customers and amount of loan created. The CBN continues to encourage banks to grant loans to business and individuals in this period of COVID -19.
In order to reduce or eliminate the spread of this virus, global best practise recommends the following methods;
Social distancing: This involves cancelling events that are likely to draw crowed. It also includes Working from home instead of at the office, Closing schools or switching to online classes, visiting loved ones by electronic devices instead of in person, Cancelling or postponing conferences and large meetings.
Self-quarantine. Health expert advises this if you suspect that you have had contact or visited an environment prone to the virus. It also means using standard hygiene and washing hands frequently, not sharing things like towels and utensils, staying at home, not having visitors, staying at least 6 feet away from other people in your household.
Isolation: This is recommended for people who are confirmed to have COVID-19. It is a health care term that means keeping people who are infected with a contagious illness away from those who are not infected. Isolation can take place at home or at a hospital or care facility.
I want to conclude by saying that microfinance industry players and indeed everyone should practice the above three prone approach for the sustenance of mankind while we pray for the divine hand of God to continually protect us. We shall pull through.
See you next week.