Economy
Nigerian sees technology, innovation as panacea to growing unemployment rate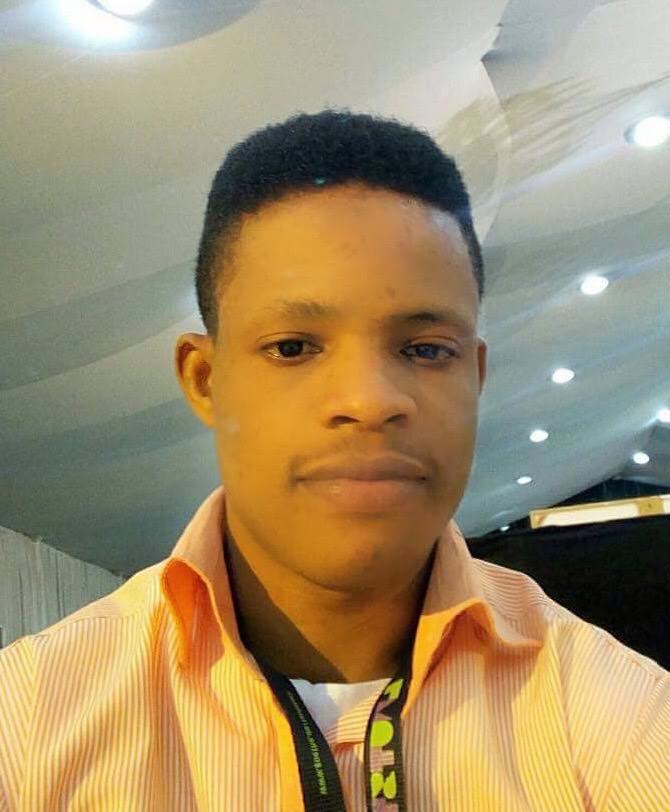 Justice Godfrey Okamgba is  Businessamlive Reporter.
You can contact him on justice.okamgba@businessamlive.com with stories and commentary.
July 31, 2018994 views0 comments
The growing statistics of unemployment has become a monumental tragedy and would require an immediate technological and innovative approach, Nigeria central government has said.
Adeyemi Dipeolu, the economic adviser to the presidency told a gathering at a two-day dialogue organised by Ibadan School of Government and Public Policy, that the federal government was intensifying efforts to addressing the unemployment challenges in the country by focusing on technology and innovations.
He noted that the government is interested in creating opportunities for Nigerians through technical cooperation with international leaders across the globe, as this was geared at ensuring that professionals as well as creative minds are able to access latest technologies, innovations and opportunities.
Reliable statistics show that youth unemployment rate in Nigeria increased to 33.10 percent in the third quarter of 2017 from 29.50 percent in the second quarter of 2017. Although it is projected to be 14.2 percent in Q1 2018 according to a Trading Economics poll.
Obadiah Mailafia, former deputy governor, Central Bank of Nigeria (CBN) said, unemployment is a tragedy of monumental proportion, adding that a nation that neglected its youth is digging its grave, making it clear that many talented Nigerian youths are wandering the streets.
Tunji Olaopa, executive vice chairman, Ibadan School of Government and Public Policy (ISGPP), added that job creation on a massive scale is the solution to economic problem of Nigeria as it has become an imperative to tackle.
According to him, highlighting Nigeria's youth unemployment challenges and knowing what the government is doing to tackle the menace is important.
"Part of our findings from our study shows that weak policy conceptualisation, management, implementation, and evaluation are at the core of perennial challenge of youth unemployment in Nigeria."
He noted that job creation and full employment are seeing as important economic fundamentals and the availability of good job is the most important measures of a sound economic health.
"Statistics shows that Nigeria working age population is growing rapidly and will continue to grow over the next 20years, but our labour and capital markets must also be ready for this change in the population age structure.
"The failure to absorb the large working age population into productive, formal sector employment can cause danger and aggressive which can hindered job creation and youth employment," he said.