Innovation
Uber to stop developing self-driving trucks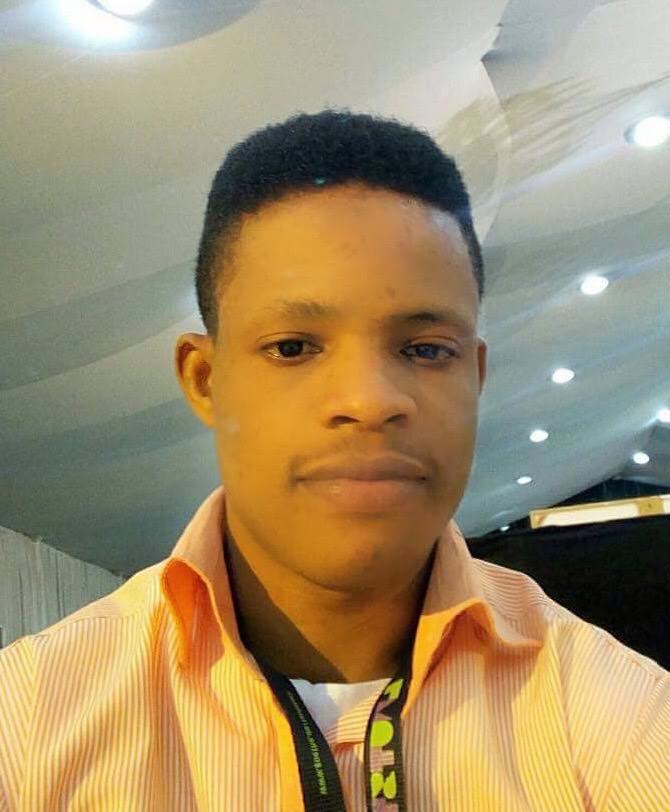 Justice Godfrey Okamgba is  Businessamlive Reporter.
You can contact him on justice.okamgba@businessamlive.com with stories and commentary.
July 31, 2018821 views0 comments
The ride-hailing company, Uber said it will stop developing self-driving trucks that have been hauling cargo on U.S. highways, seeking to focus its autonomous vehicle technology solely on cars, according to Reuters.
Through its acquisition of Otto in 2016, Uber had sought to disrupt freight hauling with self-driving trucks and Uber Freight, its smartphone app that connects truck drivers and shippers.
The company said Uber Freight, which has seen "rapid" growth, is unaffected by the decision.
Trucking has been viewed by transportation experts as a natural application for self-driving technology because of the relative predictability of highways compared with busy city streets.
"We believe having our entire team's energy and expertise focused on (self-driving cars) is the best path forward," Eric Meyhofer, head of Uber Advanced Technologies Group, said in an emailed statement.
Uber had unveiled plans earlier this year to integrate manual trucking with self-driving trucks by deploying the former for short hauls and the latter for longer distances.
San Francisco-based Uber faces competition from Silicon Valley companies including Tesla Inc and Alphabet Inc's Waymo as well as traditional automakers such as Ford and General Motors in the race to bring self-driving cars to the market.
Uber said it will move employees working on self-driving trucks to other internal roles within autonomous vehicle development.