Frontpage
Markets
Nigerian stock index climbs again on gains by blue chips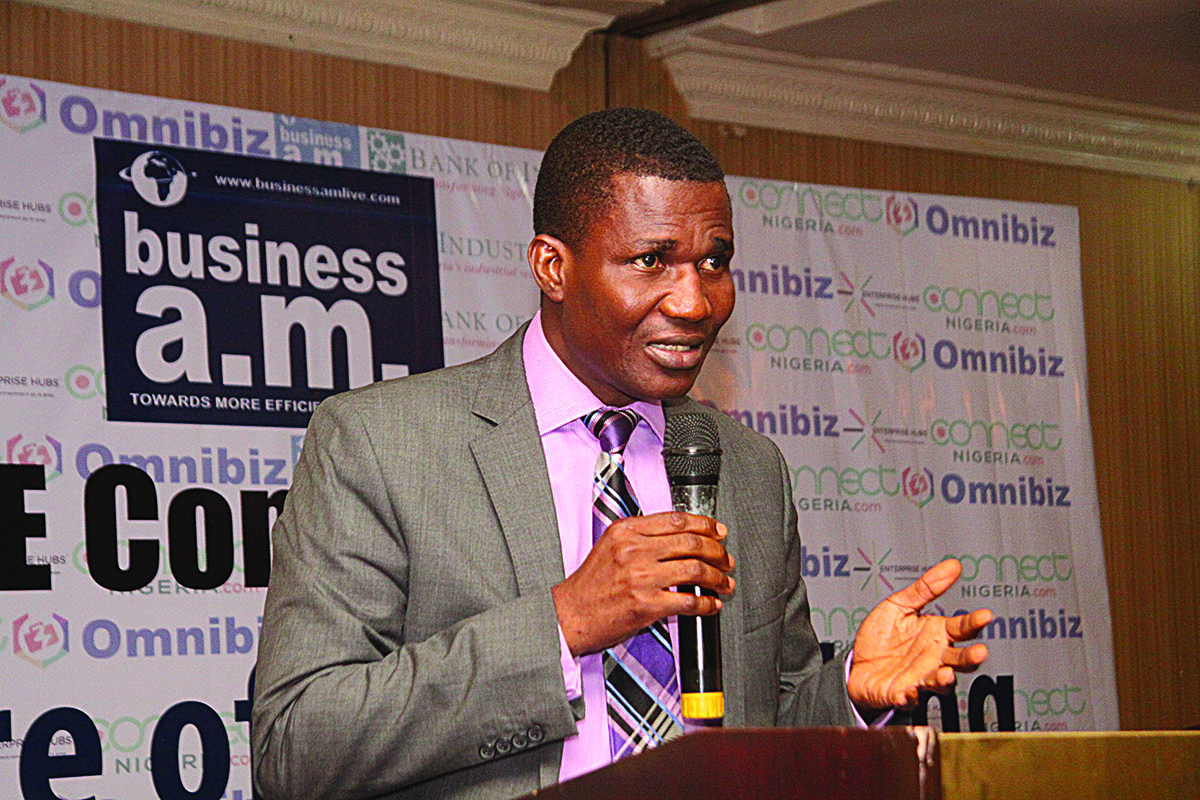 Phillip Isakpa is  Businessamlive Executive Editor.
You can contact him on phillipi@businessamlive.com with stories and commentary.
May 19, 20201K views0 comments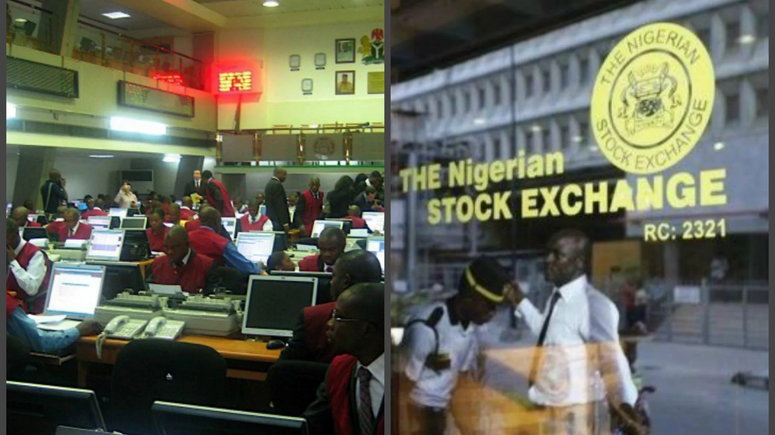 The Nigerian stock market index appears not to be letting up. On the second session of the week's trading, the all share index (ASI) of the Nigerian Stock Exchange made a further gain of 1.09 percent, a gain that was higher than the 0.29 percent that it recorded when the week's trading opened on Monday.
The Bull Run was made possible by gains recorded in blue chip stocks, with investors showing positive interest in the stocks of Dangote Cement and Tier-one banking stocks. The 1.09% rise helped the ASI to settle at 24,202.87 points and leave year-to-date (YTD) performance easing further to -9.83 percent.
A rise in the index only showed a strong market turnover for the day. The volume and value of traded stocks at the session were up 2.64 percent and 33.87 percent, respectively.
There were 339.75 million units of shares traded, at a total value of N3.92 billion. The stock of tier-one Access Bank plc was the most traded by volume at 80,649,497 units. This was followed by Guaranty Trust Bank, which had 41,887,746 units of the stock changing ownership; the third most traded stock by volume was Zenith Bank, trading 39,746,368 units. This was followed by FBN Holdings, which had 33,872,849 units traded; and LASACO came fifth, trading 19,746,753 units of the stock.
On the other hand, in terms of the value of the different stocks traded for the day, the top five stocks by value were Guaranty Trust Bank, which had its traded stocks valued at N971,996,956.75, the highest value; followed by Zenith Bank, which had its traded shares valued at N628,857,207.55. Following in third place was Dangote Cement, with value of traded stocks at N579,580,431.00.
The other two highest value traded stocks for the day were Access Bank, which had its traded stocks valued at N545,806,752.95; and  Guinness, which posted a value of N190,691,858.50 for its units that were traded.
Sentiment in Tuesday trading session, measured by market breadth, was positive (at 3.63x), with 29 stocks recording gains, while only eight posted share price losses.
Market analysts at Lead Capital described sectoral performance for the day as being largely positive with all sectors recording gains.
The banking index rose by 2.64 percent, to record the day's highest performance positive movement. This gain was attributed to price increases in Tier-one stocks in the sector.
Gain recorded by the NSE 30 index at 1.32% was the next top gainer; this was on account of the increases recorded by Tier-one banking stocks.
Following the positive pattern, gains by Dangote Cement, AIICO, Custodian, and Cornerstone Insurance, led to gains in NSE Industrial Goods and NSE Insurance Indices, which rose 0.78% and 0.41%, respectively.
They were followed by gains recorded by the Consumer Goods index, which posted +0.33%; and Oil & Gas index, which recorded +0.24%.