Frontpage
Nigeria's federal mortgage bank disburses N20.24bn mortgages in over 2yrs
March 1, 20181.5K views0 comments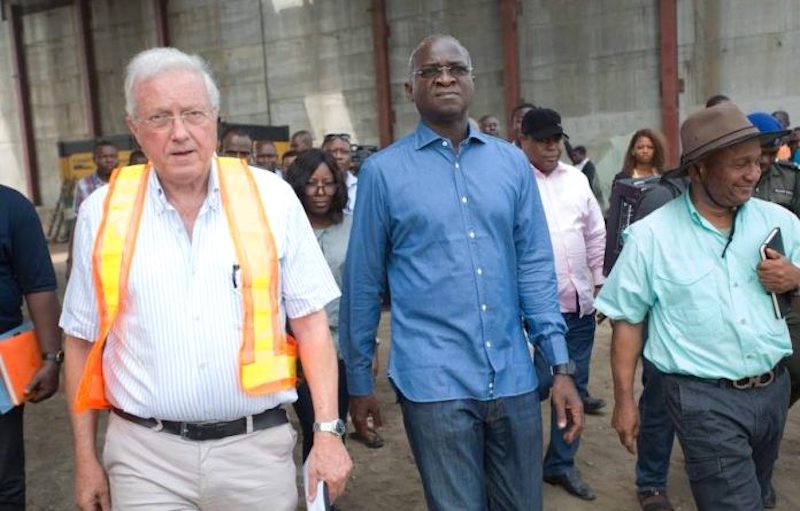 ---
The Federal Mortgage Bank of Nigeria (FMBN) has disbursed a total of N20.24 billion worth of mortgages in the past two and a half years to assist Nigerians to buy their own homes under the National Housing Fund (NHF).
Babatunde Fashola, minister of power, works, and housing, disclosed this Thursday at the inauguration of the governing boards of the Federal Housing Authority and the Federal Mortgage Bank of Nigeria in Abuja.
Fashola specifically noted that the FMBN has delivered 2,724 mortgages of affordable tenures and costs since the advent of the current administration in 2015.
He also disclosed that government is piloting a housing programme through which construction of sample units has begun in 33 states of the federation, adding that initiative is to validate and test what type of housing design responds to Nigeria's diverse cultural, climatic and religious needs, so as to ascertain what is acceptable and affordable.
"We are at different stages of construction in different states, and we have commended these designs to FHA, without imposing them.
"Our decision is informed by the evidence of previous housing initiatives that people did not take up and empty houses that still abound in almost every state of Nigeria," he said.
He said the untaken houses and the deficit of housing suggest that the untaken houses are either unacceptable or unaffordable or both.
"We see housing as a product, and we take the view that before they can be delivered to market, we must know what the people want and what they can afford.
"When our pilot is fully completed, these answers will become self-evident and this is when we can mass produce," he stressed.