Power
Nigeria's state oil company partners Agip oil to increase power supply by 500 megawatts
May 23, 20181.1K views0 comments
The Nigerian National Petroleum Corporation (NNPC) and Nigeria Agip Oil Company Limited (NAOC), in a bid to increase power supply in the country, have pledged to implement the Okpai Phase 2 Project to shore up the current power generation with 500 megawatts,
Maikanti Baru, NNPC's group managing director, made this known when he hosted Fiorillo Lorenzo, the new vice chairman and managing director of NAOC, in his office at the NNPC Towers on Tuesday.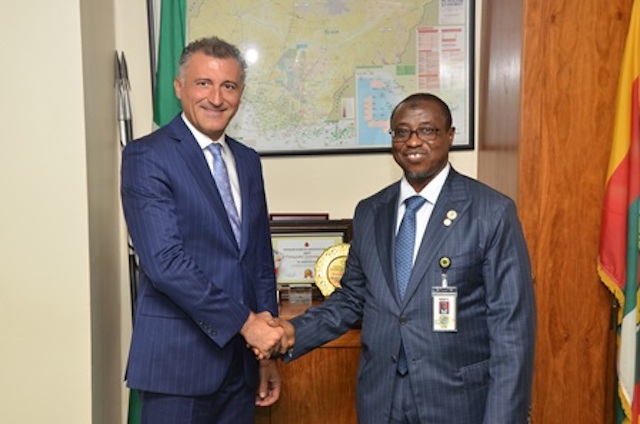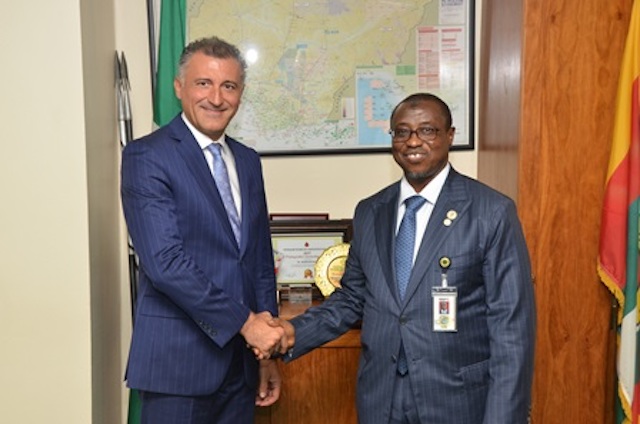 Baru said that the Okpai Phase 2 Project was almost ready and that it would increase power generation by between 10 to 12 percent. "That is additional 500mw of power that is coming in, provided the transmission is up and going, then we should be able to boost the current power supply to the country by another 10 to 12 percent of the current generation", Baru noted.
Lorenzo, on his part, applauded the long-standing partnership with NNPC and Nigeria at large, adding that "We want to grow and we want to build and develop new opportunities for the country and support the country in its energy journey. We want to try to change and improve the energy mix of the country, and the Okpai Project is a testament to this commitment to our company."
Massimo Insulla, the outgoing vice chairman of NAOC said the meeting with the GMD was fruitful with the discussion focusing on the opportunities in the Joint Venture (JV) and the Production Sharing Contract (PSC) and taking advantage of the oil price condition to bring additional value to the investment in Nigeria.
"We have been working for 15 years to implement the Okpai Phase 2 Project which is very important to the NNPC/NAOC JV, and we have been able to find a way to achieve our target with this administration," Insulla said.
---
By Afolabi Seun