Frontpage
Oil and Gas
NNPC chief blames undersupply for hiccups in Nigerian gas value chain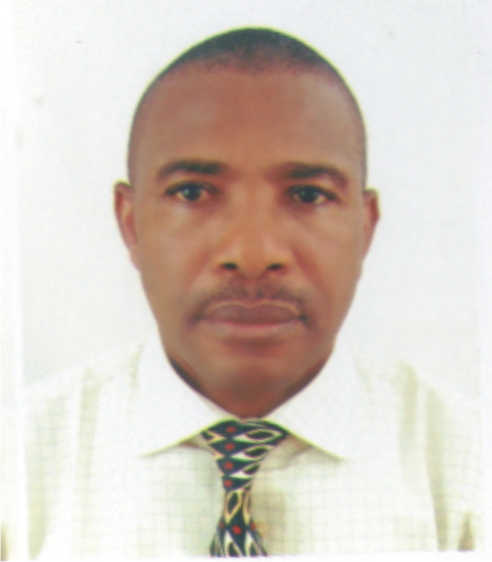 Ben Eguzozie is business a.m. regional lead based in Port Harcourt, providing regional and national  coverage for economy, business and finance
You can contact him on ben.eguzozie@businessamlive.com with stories and commentary.
September 8, 2021389 views0 comments
Mele Kyari, group managing director, Nigerian National Petroleum Corporation (NNPC), has explained that the present hiccups in the Nigerian gas value chain is as a result of product undersupply, assuring that the corporation was working with relevant agencies to ensure that the price of liquefied petroleum gas (LPG) or cooking gas becomes affordable by increasing the volume supplied to the domestic market.
Nigeria's daily LPG consumption shot up to one million metric tonnes per day in June this year, according to the Petroleum Products Pricing Regulatory Agency (PPPRA), whereas domestic supply remains 83,900.761 metric tonnes as at December 2020.
Of this volume, 42,578.841 MT was imported, while 41,321.761 MT was locally sourced.
Kyari, who spoke while on a visit to the Department of Petroleum Resources (DPR) headquarters in Abuja on Wednesday, assured of bettering the supply end of the LPG.
"Today, this country is undersupplied with gas; we are having difficulty filling our network across the country with gas. That means that once supply is weak, it will affect pricing. The supply mechanism of LPG is very weak. We are collaborating extensively to ensure that we are able to extract LPG from our gas resources, so that it can be made available to the market," the NNPC boss said.
He said the national oil company was working towards providing more volume of gas into the domestic market by making it very close to home and extending the networks. "Once supply is high, it will definitely bring down the prices," he said.
In most major towns in the country, the price of cooking gas has gone up. A kilogramme of gas now sells for between N650 and N800; whereas to fill a 12.5 kg cylinder costs N8,150 and N10,000.
Meanwhile, the chief executive officer of DPR, Sarki Auwalu said there are plans to increase gas production in-country to 230 trillion cubic feet (tcf) by 2030.
Auwalu informed that as of last year, Nigeria was able to increase its gas reserve to 3.6 trillion cubic feet.
In October last year, the NNPC said it would reduce importation of LPG into the country when the 100 million standard cubic feet of gas capacity facility at Oredo flow station in Benin City, Edo State, is commissioned. The facility was commissioned by President Muhammadu Buhari on October 31, 2020.
The plant has an estimated product stream of 330 tonnes of LPG, 345 tonnes of industrial-grade propane, and 2,600 barrels daily of condensate. It has capacity to deliver 260,000 metric tonnes of LPG representing 40 percent of domestic requirement, significantly cutting the product import.
According to Kyari, about five billion standard cubic feet of gas is being delivered into the domestic market.