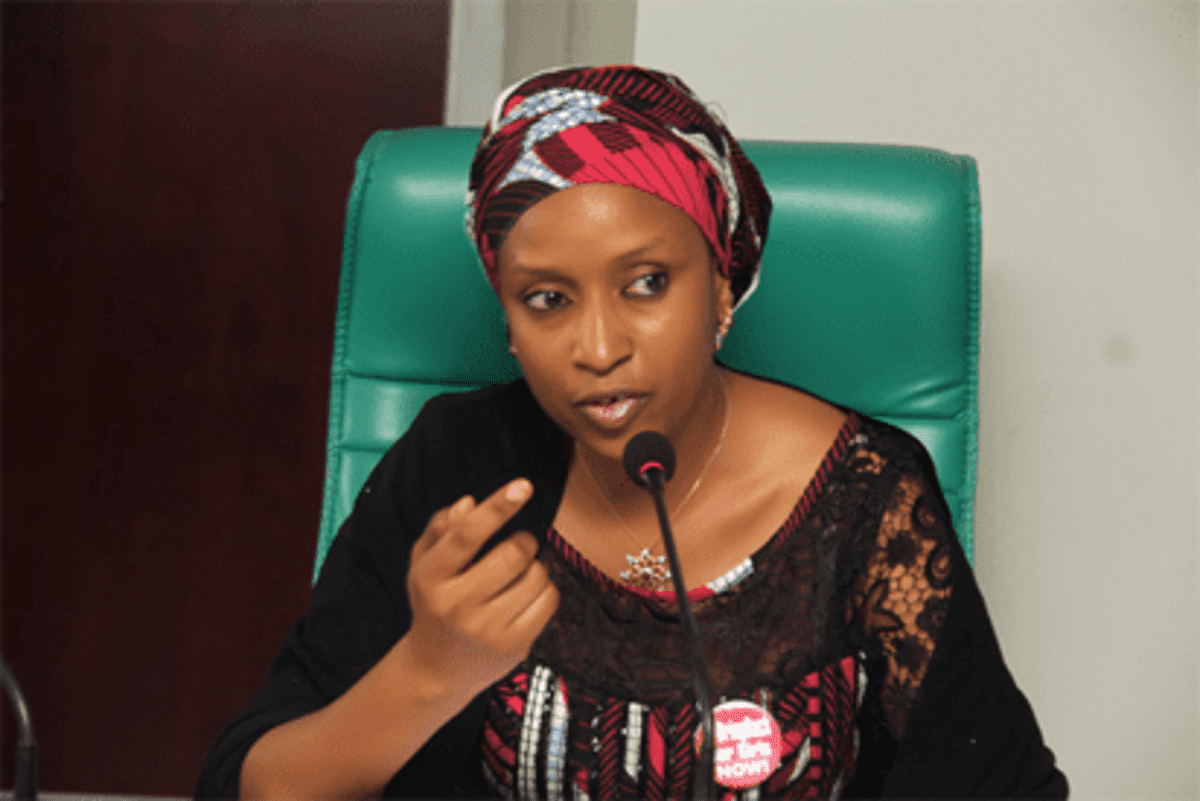 The Nigerian Ports Authority (NPA) has extended the period for suspension of demurrage and storage charges on cargoes by 14, after the initial 21 days expired.
The NPA on March 24 announced suspension of demurrage and storage charges on imported cargoes at the wake of COVID-19 in Nigeria.
Despite the directive, shipping lines and port operators were reported to be charging for demurrage and storage respectively, a development some customs brokers threatened to challenge in court.
The Association of Nigerian Licensed Customs Agent (ANLCA), on Thursday, also asked its members to keep evidence of payment of demurrage and storage fees for future reclaim.
However, in a statement titled, "Relief measures to port users due to outbreak of COVID-19- Extension of relief Period1," signed by Jatto Adams, general manager, Corporate and Strategic Communications, the NPA directed all port operators to suspend all storage charges on imported cargoes for another 14 days.
"The Nigerian Ports Authority has directed all terminal operators to extend the suspension of all applicable terminal storage fees on consignments (demurrage) for another 14 days elective April 13, 2020.
"This follows the extension of the lockdown in response to the COVID-19 outbreak by President Muhammadu Buhari on Sunday, April 12, 2020.
"This gesture is in recognition of the pressure that the COVID-19 pandemic imposes on businesses, the responsibility imposed on the authority to relief this burden on its customers as well as attaining the objective of the Federal Government's Ease of Doing Business Policy at this trying period.
"The authority states that compensation to terminal operators will beas spelt out in its April 8, 2020 letter to the terminal operators.
"The authority will not tolerate any form of non-compliance with directive and not hesitate to apply the appropriate sanctions."