Nigeria Frontier Markets
Oil and Gas
Ogonis expand consultation over OML 11 production resumption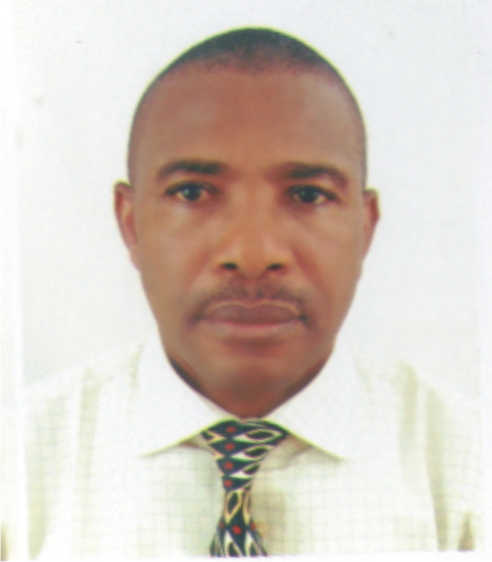 Ben Eguzozie is business a.m. regional lead based in Port Harcourt, providing regional and national  coverage for economy, business and finance
You can contact him on ben.eguzozie@businessamlive.com with stories and commentary.
November 8, 2021392 views0 comments
Asks Gov Wike to lead discussions
Stakeholders in the oil-rich Ogoni land in Rivers State, have been meeting with Rivers State governor, Nyesom Wike, and unanimously agreeing to get the governor to lead a multi-consultative forum to discuss with the federal government on the planned resumption of oil production in OML 11 oil asset.
OML 11 is a set of 33 oilfields yielding over 28,000 barrels of crude oil per day (bpd). The area straddles many communities in Ogoni land, extending to Okrika, Andoni, Oyigbo and Ikwerre local government areas of Rivers State. Other surveys say the asset overlaps into neighbouring Imo State.
According to the stakeholders, the choice of the governor is aimed at preventing what they describe as "saboteurs who may want to adopt divide and rule tactics to cause a crisis in Ogoni at the detriment of the people."
Ogoni leaders have been under pressure to get the people to agree to oil production resumption of OML 11 left by Royal Dutch Shell Nigerian subsidiary, Shell Petroleum Development Company (SPDC) nearly 30 years ago (in 1993). Since the forced exit of Shell, OML 11 had been a source of litigation.
Recently, an Abuja Appeal Court judgment affirmed that Nigerian Petroleum Development Company (NPDC), the upstream subsidiary of the Nigerian National Petroleum Corporation (NNPC), was free to resume operatorship of the oil field, which had laid idle for nearly 30 years.
In August this year, at Bori, the Ogoni heartland, Ogoni Liberation Initiative (OLI), which claims it constitutes of all Ogoni leaders, led by Douglas Fabeke, in an agreement with Mohammed Ali-Zarah, NPDC managing director, said they (Ogoni leaders) would cooperate with the NPDC in exploration and production of oil and gas resources in Ogoni land, which till date suffers environmental despoilation from more than half a century spill from oil production activities by Shell.
Ledum Mitee, former president of Movement for the Ogoni People (MOSOP), the Ogoni pressure group, said the meeting with Governor Wike is sequel to a recent meeting between a delegation of Ogoni leaders with President Muhammadu Buhari in Abuja, in which Ogonis requested for broad-based consultation with the people before oil production in the area. Additionally, MOSOP had declared that Ogonis demand completion of the ongoing Ogoni land clean-up by HYPREP before fresh oil production in the area, which had been badly ravaged by Shell's over half-a-century production activities, can resume.
"We reviewed the outcome of that meeting and we, as a people, resolved that the issues that were discussed are such that they required partnership with the state government. We felt that the Government of Rivers State and Ogoni people would work together to pursue some of those issues that were raised as outcome of that meeting, specifically on the issues of OML 11 and resumption of oil. We felt that it required some sustained and painstaking consultation process, which must involve the state government partnering with us and its leadership on how we will go together to work. So that some divide and rule will not be exploited to the detriment of our people," Mitee told journalists in Port Harcourt.
For Lee Maeba, a former senator, the Ogonis are resolved to file behind the leadership that will be provided by Governor Wike concerning the setting up of a multi-consultative forum. He said President Buhari had issued directives on OML 11 whose licence has been granted to NPDC, with NNPC to consult and dialogue with Ogonis before full oil production at the oil asset.
Ogonis also want the Presidency to quickly complete the East-West Road, a 675 km road that straddles the entire Niger Delta states, whose contract cost runs into N726 billion; and expedite action on the clean-up exercise.