Nigeria Frontier Markets
The business traveller & hospitality
Port Harcourt airport misses upgrade opportunity as it reopens for business after COVID-19 lockdown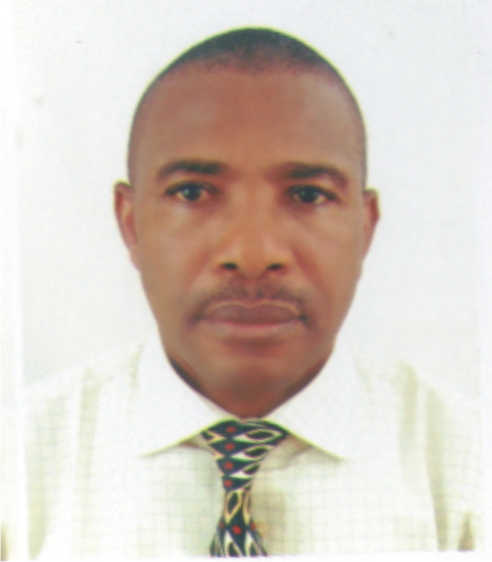 Ben Eguzozie is business a.m. regional lead based in Port Harcourt, providing regional and national  coverage for economy, business and finance
You can contact him on ben.eguzozie@businessamlive.com with stories and commentary.
July 17, 20201.2K views0 comments
… Nigeria missing in African terminal ratings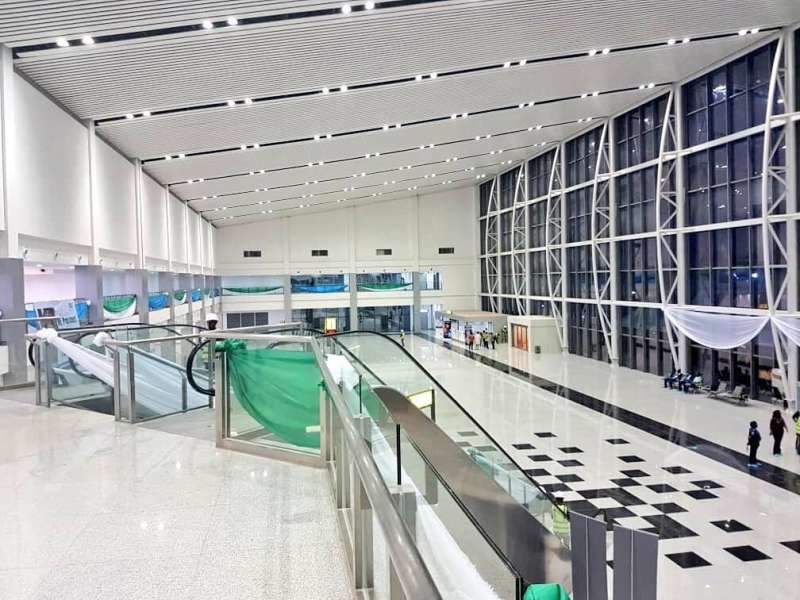 Nigeria's airport regulatory agency, Federal Airports Authority of Nigeria (FAAN), last Saturday July 11 reopened the Port Harcourt International Airport (PHIA) Omagwa, Port Harcourt for flights after four months of closure due to the novel coronavirus pandemic, without particularly undertaking a much-needed upgrade of the terminal facilities.
FAAN had earlier on Wednesday July 8 reopened the Murtala Muhammed Airport, Lagos, the nation's air gateway and Nnamdi Azikiwe International Airport, Abuja, without also repairing some of their facilities.
The case of PHIA, which was in October 2015 adjudged the world's worst airport by The Guide to Sleeping in Airport, a global airports rating body, is worse and quite pathetic, given that reconstruction work on its terminal building, was yet to gain appreciable traction.
According to the verdict of the airports rating agency, "unpleasant and unhelpful staff, a lack of seating, broken air-conditioning and the fact the arrivals hall was inside a tent" were complaints listed about Port Harcourt airport.
One analyst said on the Port Harcourt's condition: "it's another missed opportunity to put the airport's domestic wing in sync with the global trend."
He listed facilities of a standard airport terminal required at the Port Harcourt airport to include: pay-per-use lounges, free Wi-Fi, showers, flybrary, baggage storage, prayer room. Also, the domestic wing terminal building is yet to be complete with fittings, including hall air conditioners, comfortable seats.
But Kunle Akinbode, the assistant general manager, corporate affairs, FAAN Port Harcourt, said that every construction work on the airport has been concluded. And that all facilities required to make the airport of standard have been installed. He assured that passengers were assured of their safety.
FAAN's south-south/ south-east regional manager, Abayomi Akinbinu was more interested in saying that his agency was committed to ensuring a zero-coronavirus transmission at Port Harcourt Airport. "The Port Harcourt Airport management was poised at ensuring zero chances of COVID 19 transmission as flight operations kick-starts at the airport," Akinbinu said last Saturday at the airport.
Meanwhile, Nigerian airports are sorely missing in both African and world terminals' rating in 2019 and the current year. Skytrax, a global airports ratings agency named only four African airports among the world's best airports in 2019. None of them is from Nigeria. The airports are: Cape Town airport, Durban King Shaka airport, Oliver R. Tambo airport in Johannesburg, all in South Africa, and Sir Seewoosagur Ramgoolam airport in Mauritius.
The Changi airport in Singapore was voted as the world's best airport for the seventh consecutive year in 2019.
This year (2020), no Nigerian airport is listed among Africa's top 10 airports by Skytrax. According to the airports ratings agency, the region's top 10 airports  are: Cape Town (South Africa), Durban King Shaka (South Africa), Oliver R. Tambo Johannesburg (South Africa), Mauritius Sir Seewoosagur Ramgoolam, Marrakech (Morocco), East London (South Africa), Port Elizabeth (South Africa), Seychelles, Kigali (Rwanda) and Casablanca (Morocco).