Finance
SEC approves mandatory take-over of 10m ordinary shares of Ensure Insurance
October 2, 20182.6K views0 comments
The approval of a mandatory take-over offer for up to 10,000,000 ordinary shares in Ensure Insurance Plc. has been secured from the Securities and Exchange Com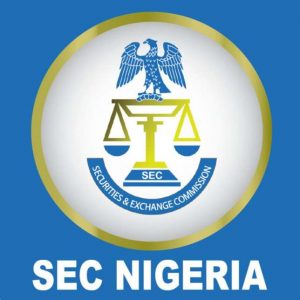 mission (SEC) by Societe Fonciere Europeenne B.V. (a wholly owned subsidiary of Allianz SE).
The takeover priced at 72 kobo opened on the NASD Securities Exchange 26 September 2018 and will close 22 October 2018.
Due to the exercise, the shares of Ensure Insurance Plc. have been suspended from trading on the NASD OTC Securities Exchange for the duration of the mandatory take-over offer.