Companies
South Africa removes Eskom CEO Molefe few days after rehire
June 1, 20171.3K views0 comments
South Africa will remove Brian Molefe as chief executive officer of Eskom Holdings SOC Ltd. less than three weeks after his controversial return to the state power utility, Bloomberg reports.
Public Enterprises Minister Lynne Brown will appoint an acting CEO within 48 hours, after a committee of cabinet ministers asked by President Jacob Zuma to review Molefe's reinstatement found that the decision was incorrect, she told reporters in Cape Town on Wednesday. Brown has asked the Eskom board to propose two alternatives to replace Molefe.
"I directed the board to rescind its decision and the board must provide me with two names from within the executive" for approval, she said.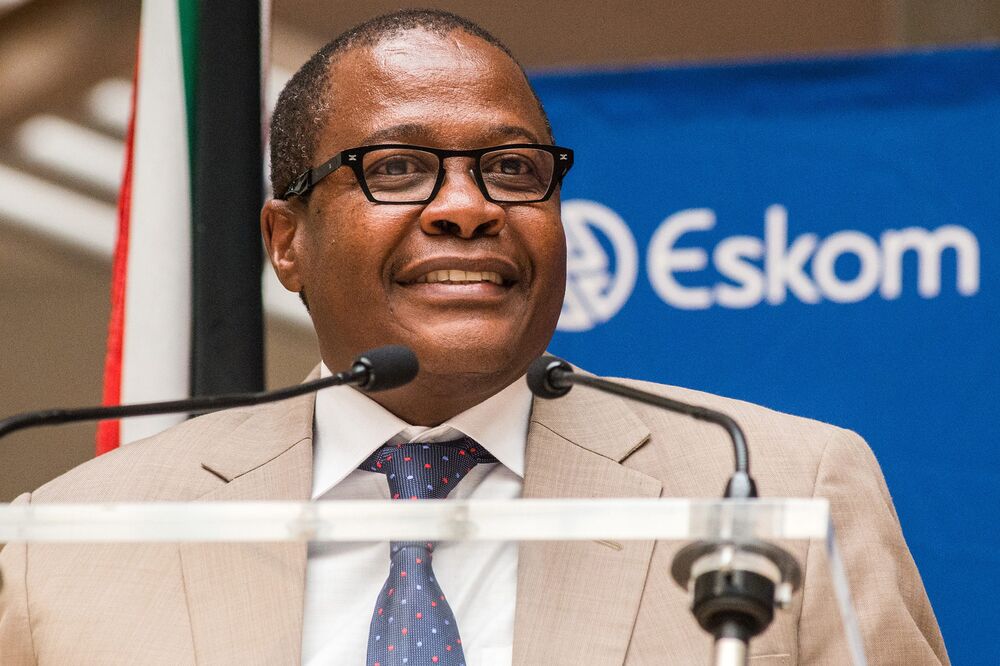 According to Bloomberg, Zuma formed the committee, which included Brown and the ministers of justice, finance and energy, after Molefe's reappointment drew widespread criticism and the ruling African National Congress told the government to reverse the move. Eskom board members last week struggled to answer lawmakers' questions about why they rehired Molefe, who quit in November after the graft ombudsman indicated he had made decisions favoring members of the Gupta family, who are friends with the president. Molefe has denied any wrongdoing.
Brown said earlier this month she had agreed with a board decision to rehire Molefe after rejecting a pension payout of 30 million rand ($2.3 million) to the former CEO, because the utility would get better value from him returning to work.
"Both mistakes could have been corrected administratively and not by the board opting to reinstate Mr. Molefe."
The decision to reinstate Molefe "has caused a lot of reputational damage for government," Finance Minister Malusi Gigaba said.
---
Courtesy Bloomberg