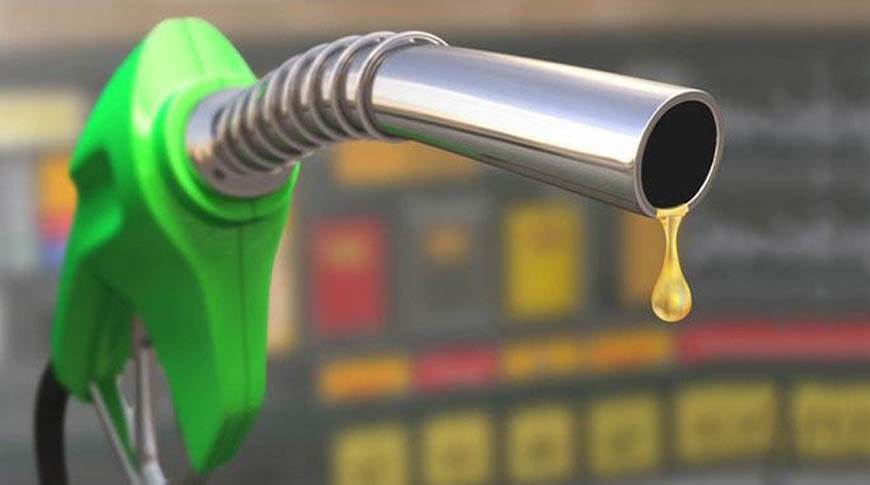 The federal government may have to spend more on petrol subsidy as oil marketers in the country have called on the Petroleum Products Pricing Regulatory Agency to increase margins on the product now to prevent the a collapse of the nation's fuel distribution system.
According to the petrol pricing template of the PPPRA, margins for retailers and dealers are N6 and N2.36 per litre while transporters' allowance is N3.36 per litre.
Top officials of the Major Oil Marketers Association of Nigeria and the Independent Petroleum Marketers Association of Nigeria disclosed that a review of the margins was overdue.
Clement Isong, the chief executive officer and executive secretary, MOMAN, said the current margins were limiting marketers' ability to invest in new trucks and the upgrade of filling stations.
He said, "We need the PPPRA to look at our margins now. It is taking too long and our members are declaring losses. It can't last longer than this. It has been too long.
"Increased margin today is not a luxury; it is a necessity, otherwise your fuel distribution system will collapse. It is collapsing already."
He said the margins could be increased without causing any change in the pump price of petrol.
Isong said, "Currently, the price is N145 – which means that the government is funding the difference between the expected open market price (about N182) and the N145.
"If our margins are increased, it just means that the government will be funding more. Because you want to keep the distribution system working, if you don't do something, the trucks will stop running.
"Already we are beginning to see signs of a collapsing truck transport system. You see all the truck accidents; they are signs of an ageing and poorly maintained truck fleet.
"Those are signs of collapse. Transporters need to make enough money to pay their drivers and maintain their trucks."
According to him, a truck should not be carrying petroleum products if it is more than 15 years old.
"But in Nigeria today, we have 40-year-old trucks carrying petroleum products. What do you expect to happen? Today, modern trucks have anti-rollover,