Frontpage
WORLD BUSINESS & ECONOMY
Sudan's startups expect boon on country's removal from US terrorism list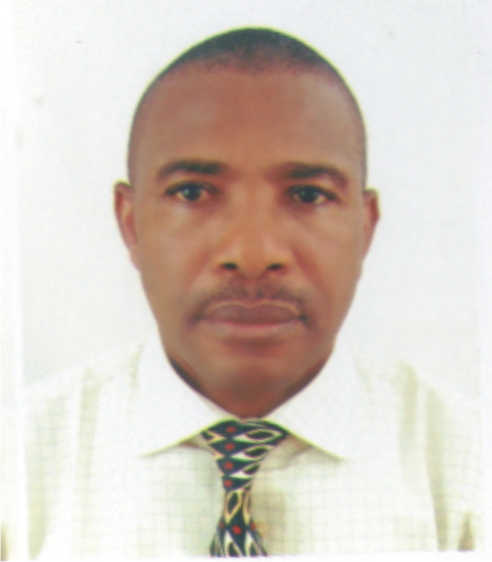 Ben Eguzozie is business a.m. regional lead based in Port Harcourt, providing regional and national  coverage for economy, business and finance
You can contact him on ben.eguzozie@businessamlive.com with stories and commentary.
December 2, 20201.6K views0 comments
Country's $40.85bn GDP expects growth post Covid-19, SST era
Africa FinTech growth to touch country – say analysts
The recent removal of Sudan, the northeast African country, from the United States' "state sponsors of terrorism (SST) list" is billed as a game-changer for the country's battered economy after 30 years of corrupt islamist rule, reports from African Business said. Tens of startups in the country, which saw years of misrule by ousted dictator, President Omar al-Bashir.
The development translates to individuals and corporates now able to send and receive money to and from Sudan which had not been possible while international banks faced sanctions for dealing with the former pariah-state.
Ahmed Elmurtada, managing director of one of Sudan's few incubators, 249Startups, believes the tech sector could be first in line to benefit from the removal of the punitive measures. As a result, he expects Gulf countries and Egypt to continue investing in Sudan's tech sector; while the renewed prospect of foreign direct investment opens up the possibility of different partners.
The sanctions had a unique effect on Sudan's economy. Tirhal, a ridesharing app that is Sudan's biggest tech company, benefitted when its regional competitor, Careem, had to pull out of the market, as it was being acquired by UBER which could not complete the deal, while Careem had operations in a country under sanctions.
Many of the region's well-known tech firms like Jumia are noticeably absent in Sudan as market entrance and capital inflows were blocked by the restrictions. The largest fundraising rounds have been between $200,000 – $250,000, Elmurtada says. Hopes are building that this will soon change as Sudan teeters on the edge of a new era.
In October, President Donald Trump made a long-anticipated announcement that the United States was prepared to delist Sudan from the US classified list of State Sponsors of Terrorism (SST). Sudan has been on the list of pariahs for 27 years, exclusively under the rulership of al-President Bashir.
According to the Council on Foreign Relations (CFR), the announcement is "a most welcome step for Sudan, and for all those around the world hoping to see Sudan's historic political transition succeed in birthing a stable, accountable, and representative new Sudan."
Delisting is positive economic news for the Northeast African country, in that it removes significant barriers to critical banking relationships, eases investors' concerns about reputational risk, and allows the United States to support debt relief for Sudan at the international financial institutions.
The economy of Sudan, with a population of 41.8 million as of 2018, and a gross domestic product of $40.85 billion (World Bank), has been on the ropes for decades. The ordinary Sudanese have suffered immediate economic hardship and food insecurity. Analysts posit that the economy would begin to see marginal progress in post-Covid and post-State Sponsored Terrorism (SST) era. Also, many believe that the ongoing African FinTech astronomic growth would touch the country.
The new Sudan administration, which is an uneasy alliance of the military and civilians, agreed to pay $335 million to compensate victims of the 1998 embassy bombings in Kenya and Tanzania; and the 2000 attack on the U.S.S. Cole in exchange for SST delisting. Many have seen the payment as a "bitter pill," though not uncomplicated for many Sudanese. The leadership has been trying to guide the country through a fragile transition, amid soaring inflation and massive debt.