Technology
Telecom
Telcos defy minister, say voicemail regulation not required
January 9, 2020589 views0 comments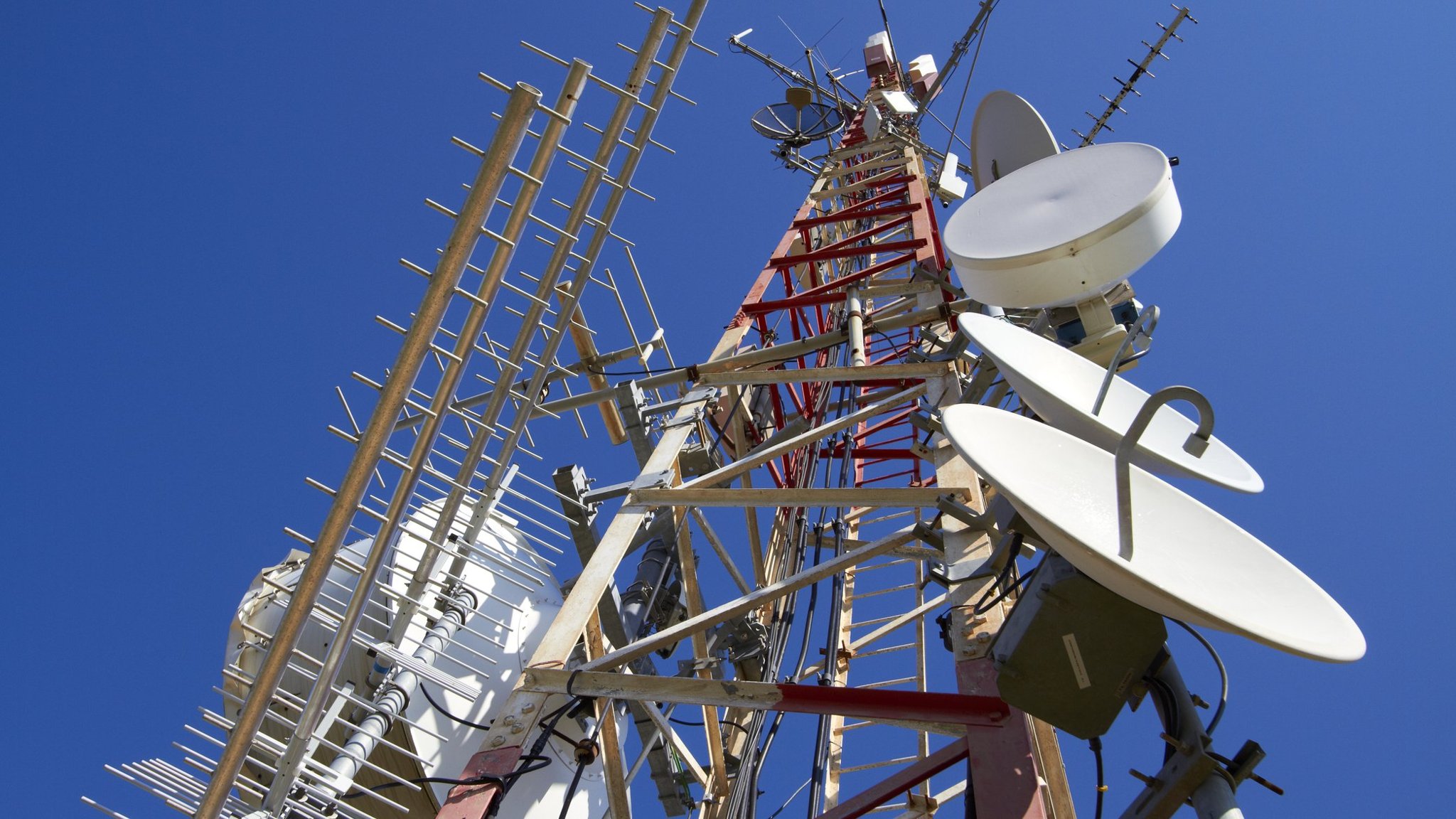 Telecommunications operators in the country have insisted that the voicemail service on mobile telephone lines does not require policy or regulatory intervention from the federal government or its agencies.
The assertion by the telcos, under the aegis of Association of Licensed Telecoms Operators of Nigeria, followed an order issued by Isa Patanmi,  the minister of communications and digital economy.
Pantami had, in November 2019, ordered the deactivation of voicemail services on all existing phone lines in the country.
The minister directed the sector regulator, the Nigeria Communications Commission, to ensure that the service providers complied with the order.
The minister claimed that mobile network operators were using the automatic activation of the voicemail service on their platforms to exploit Nigerians.
About two months since the directive was issued, there is no indication that the telcos complied with the order.
Gbenga Adebayo, the chairman of ALTON, said that the voicemail service was a "basic system feature" that did not require the intervention of the government.
"Voicemail is a value added service offered to all willing subscribers and those who do not want the service can always opt out of voicemail services.
"It is a basic system feature and not one of those services requiring policy or regulatory intervention," he said.
While ordering the deactivation of the voicemail on mobile phone lines, Pantami had alleged that the telcos were compelling Nigerian subscribers to use the service by default.
According to him, it was worrisome and totally unacceptable that subscribers were incurring financial charges for a service they were compelled to use.
The minister had equally directed the NCC to compel the telcos to stop "illegal deduction" of subscribers' data, and reduce the cost of data in the country.