Analyst Insight
Transforming risk lens with GRC platforms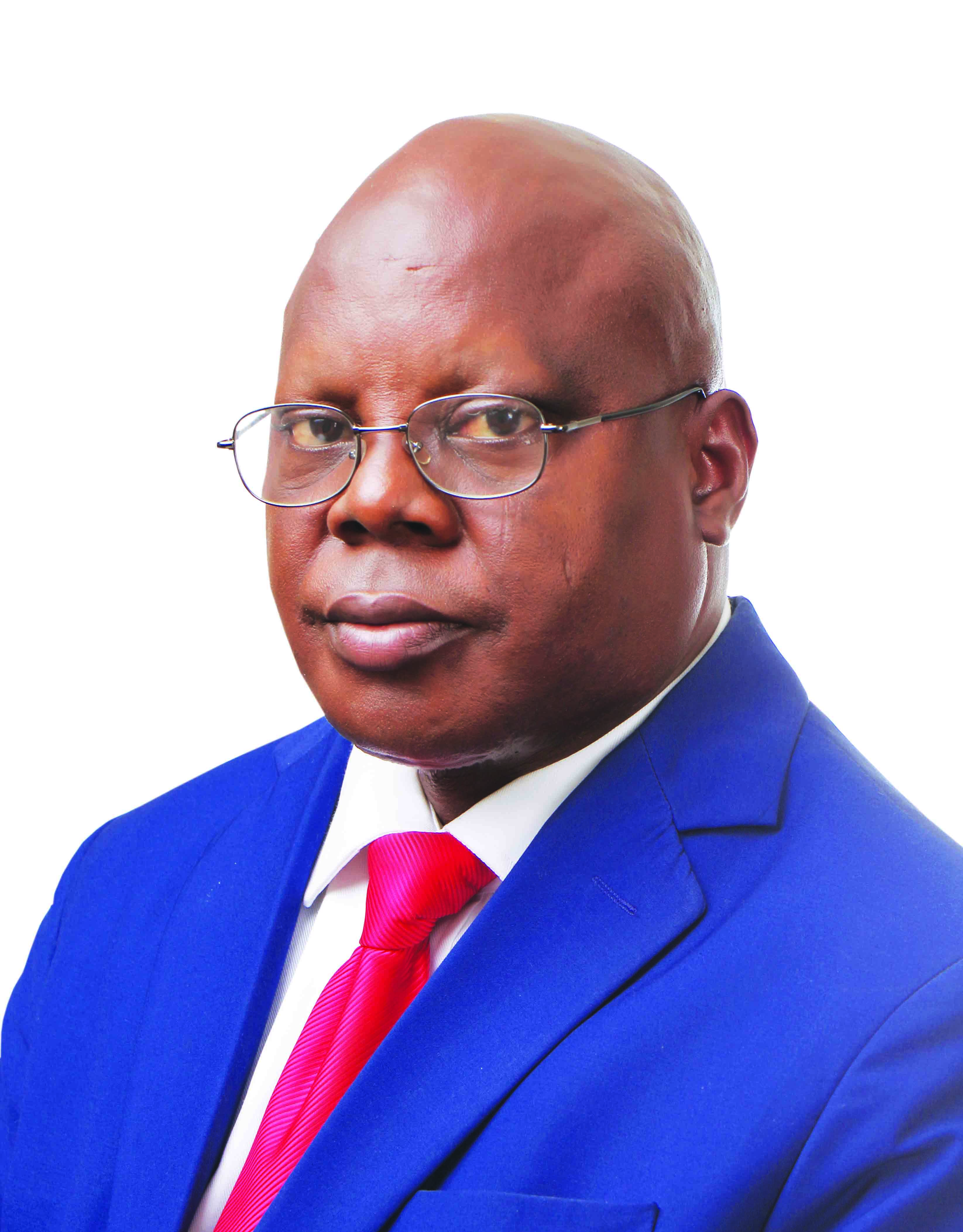 Dr. Emmanuel Moore ABOLO is the President, Institute for  Governance, Risk Management & Compliance Professionals/GMD, The Risk Management Academy Limited.
February 24, 20201.2K views0 comments
The push which technology infuses into GRC is often referred to as integrated or enterprise GRC platforms. However, these solutions are not GRC in themselves. Nor is there any single technology solution that does everything GRC. That is an irrefutable fact.
To be sure, GRC is a very domain-heavy space. There are best practices in several markets including financial markets, large companies in oil and gas as well as healthcare and other verticals.  GRC cannot be efficiently done manually as this involves the monitoring of copious data sets. It is like the big data conundrum of 'searching for a needle in a haystack' or '' digging the grave of a hunchback''.
Throwing several bodies at the problem is not viable option. This is only possible through technology to scale what's wrong in the company, which door is open and needs to be closed for attacks and what dataset is provoking potential breach risk.
Domain separation in GRC enables organizations to separate data, processes, and administrative tasks into logical groupings called domains. You can then control several aspects of this separation, including which users can see and access data. The days of separate or non-existent GRC programs are over. IT and business GRC must be incorporated into a whole. To do otherwise adds terrific risk and needless improbability.
Between exacting regulatory environments at home and abroad , customer data privacy expectations, as-a-service platform risks, cybersecurity threats and the ever-changing global marketplace, an established and effective GRC program is a primary means of not only demonstrating operational due care, but also reducing costs, increasing profitability and avoiding running afoul of regulatory regimes across the international market-space.
Given the complexities of today's risk environment, even the most buttoned-up risk management programs can suffer from overlooking or missing risk impactors, causing them to swerve from their corporate strategy.
A well-planned GRC strategy supported with a GRC platform confers several benefits: improved decision making, higher quality information, increased accountability, increased collaboration, enhanced organizational culture, increased efficiency, increased agility, increased visibility, protected reputation, better resource allocation, reduced costs with optimal investment decisions, reduced fragmentation within organization and preserved institutional memory.
Choosing the right GRC platform is a major undertaking. These platforms re-engineer processes within the organization and change the way the business operates, which is why it is so vital to take time and do research before committing to a platform. Many of these platforms also carry significant investment cost with them, which further increases the importance of making the right choice.
An effective GRC platform helps in identifying the problems even before they occur, centralizes the entire program in one place and integrates risk management across all controls and processes.
The global GRC platforms market was worth US$ 24.9 Billion in 2018. Looking forward, the market value is projected to exceed US$ 47.1 Billion by 2024. A strong growth has been witnessed in the GRC platform market across the globe owing to a substantial rise in the number of emerging organizations which follow the prevailing corporate and government regulations.
Some of the major players in the GRC Platforms market include: ProcessGene, Continuity Partner, SAI Global, Sevron Safety Solutions, IRM Security, LogicManager, ReadiNow, Impero, Aravo, Software AG, SAP GRC, ACL GRC, LogicGate, Thomson Reuters, ZenGRC, Fastpath & Cammsrisk, etc.
Moreover, as these platforms allow companies to achieve their GRC targets by automating the workflow, various organizations are adopting GRC platforms to enhance operational activities and offer a satisfying experience to employees.
Further, firms are now using GRC platforms as a common approach to solve conformity and risk issues rather than solving them individually.
The most basic GRC components are provided by most of the GRC Vendors with their platforms that can be configured to fit different GRC solutions. Organizations who are looking to implement GRC technology for a specific need will weigh the functionality and cost of the solution differently when compared to organizations seeking an integrated GRC solution.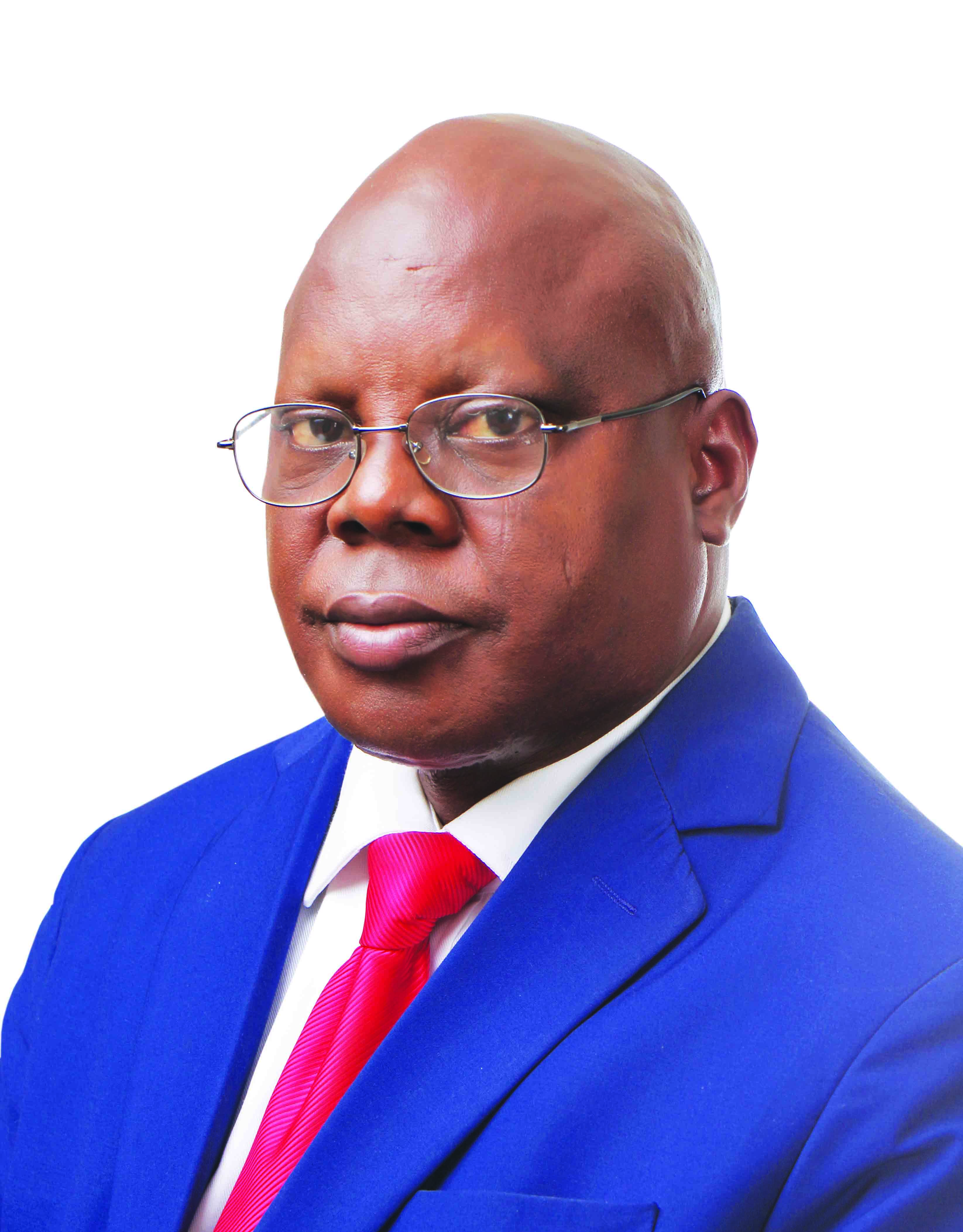 Dr. Emmanuel Moore ABOLO is the President, Institute for  Governance, Risk Management & Compliance Professionals/GMD, The Risk Management Academy Limited.