Oil and Gas
WORLD BUSINESS & ECONOMY
UK energy company, InterGen, to build world's largest city power bank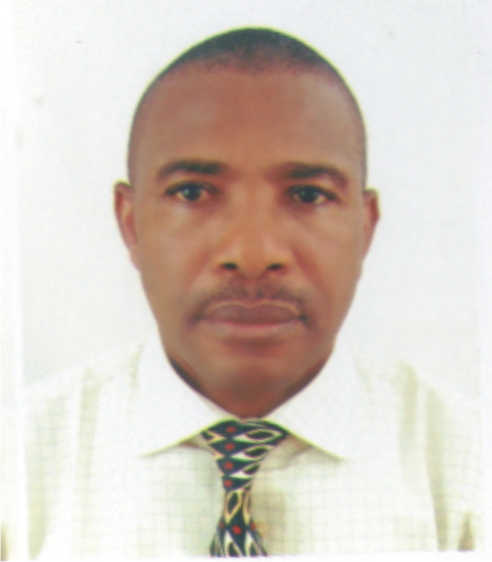 Ben Eguzozie is business a.m. regional lead based in Port Harcourt, providing regional and national  coverage for economy, business and finance
You can contact him on ben.eguzozie@businessamlive.com with stories and commentary.
December 18, 2020783 views0 comments
With 320MW/640 MWh, facility can provide 2hrs electricity to 300,000 homes
Project's construction 2022, completion 2024, at £200m
Power bank also expandable to 1.3GWh
A United Kingdom energy company, InterGen, has been granted approval by the UK government to build the world's largest energy storage system (otherwise called power bank) by the department for Business, Energy and Industrial Strategy (BEIS).
The 320MW/640 MWh storage facility is expected to cost some £200 million (or N120 billion at current exchange rate of £1 = N600). It will be deployed at the DP World London Gateway, a logistics park on the banks of the Rivers Thames in Essex.
It will be the world's biggest city-specific power bank.
The power bank, when deployed, will provide back-up electric power and system balancing with initial two-hour duration. InterGen says the battery, when fully charged, could provide electric power to 300,000 homes. However, the company expects that the bulk of the storage system's use will be as a support and for stabilising existing electricity supply.
InterGen also says the storage system is expandable to 1.3GWh. Energy experts are seeing the power storage system as a modernisation and upgrade in the UK's energy mix, more so, following the onset of the energy transition. Attention is largely shifting from oil to gas.
Experts say the energy transition offers an opportunity for governments of resource-rich countries to shift away from mainstream sources in the power sector, and promote sustainable, lower cost and easier-to-develop renewable sources such as wind and solar in their energy mix.
But gas will still be needed to electrify and industrialise economies, Africa Oil Week (AOW) said in a recent report.
According to the UK energy company, the project's completion is slated for 2024, while construction is set to begin in 2022.
The company also said it was planning to secure spending approval for a second energy storage system which would have a capacity of 175MW/350 MWh in Spalding, Lincolnshire.