Finance
US DFC commits $280m financing for Access Bank to support SMEs
July 31, 2022861 views0 comments
By Onome Amuge.
U.S. International Development Finance Corporation (DFC) has signed a commitment letter for $280 million in financing for Access Bank Plc aimed at supporting economic growth by providing access to lending for small and medium sized businesses in Nigeria.
Scott Nathan, chief executive officer of DFC, signed the letter in Lagos alongside Roosevelt Ogbonna, Access Bank managing director, during the former's official visit to Lagos and Abuja on July 25-26.
DFC financing for Access Bank is expected to provide needed liquidity given the global economic downturn caused by the COVID-19 pandemic. The loan is also centred on supporting at least 4,000 new SME loans in Nigeria.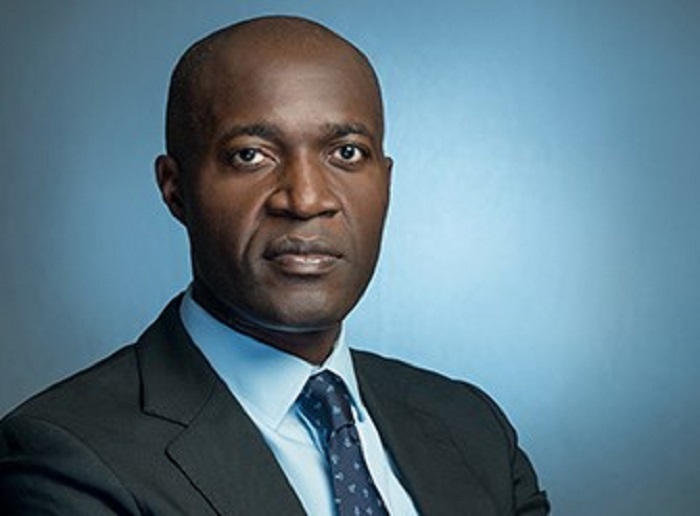 In addition, the loan proceeds will be on-lent across more than a dozen sectors in the Nigerian economy, with specific focus on women-owned SMEs, and on loans with longer tenors, which will provide more flexibility to borrowers.
Commenting on the financing, Nathan said DFC's investment in Access Bank demonstrates U.S. support for private sector-led development in Nigeria and throughout West Africa.
"The $280 million loan from DFC will boost financial inclusion in Nigeria and empower women, bolstering the country's economic growth," he added.
On his part, Ogbonna said Access Bank is extremely pleased to announce the strategic partnership with DFC to support the multitude of businesses across Nigeria who stand to benefit from greater access to finance, especially in an environment that is in need of stronger economic diversification.
"We look forward to utilising the partnership with DFC in driving further economic expansion and inclusion in Nigeria, with a strong focus on non-oil sectors and women businesses," the Access Bank MD said.
Mary Beth Leonard, U.S Ambassador to Nigeria, while welcoming Nathan to Nigeria, said, "We look forward to discussing with the public and private sectors how DFC funding can be leveraged to unleash the full economic potential of Nigeria through support to the country's small and medium-sized businesses, financial sector, and climate change-focused enterprises."
During his visit to Lagos, Nathan met with current and prospective DFC clients in the business community to encourage additional developmental investment projects in the country and region.
In Abuja, Nathan and Ambassador Leonard met with Kingsley Obiora, deputy governor for economic policy, Central Bank of Nigeria; Zainab Ahmed, Nigerian minister of finance, and representatives from the private sector and development finance communities. Other members of the delegation met with members on the energy transition team within the office of the vice president.
In these meetings, Nathan and his counterparts discussed opportunities for DFC to invest alongside Nigeria's private sector to support the country's development and economic growth.