Africa
Zambian Central Bank cuts key rate as food prices set to fall
May 17, 20171.3K views0 comments
Benchmark policy rate is now at lowest level since 2015

Inflation was unchanged at 6.7% in April, lowest since 2013
The Bank of Zambia reduced its benchmark rate for the second straight time since its introduction five years ago as good rains improve prospects for lower food prices in coming months.
The central bank cut the rate to 12.5 percent, the lowest since 2015, from 14 percent, Governor Denny Kalyalya told reporters Wednesday in Lusaka, the capital. Consumer inflation was unchanged at 6.7 percent in April, the lowest since 2013, after peaking at 22.9 percent in February last year.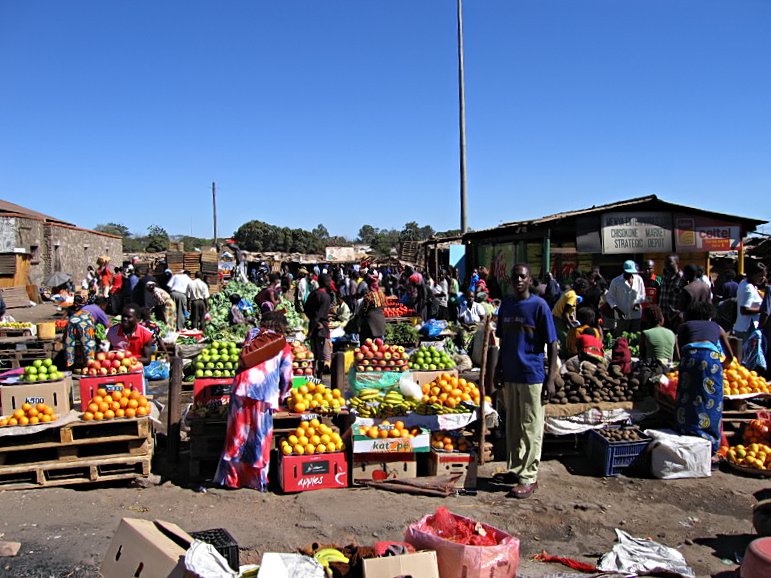 While a 50 percent increase in the price of electricity approved by the energy regulator this month will stoke inflation, the country is expecting a record corn harvest that was boosted by better-than-normal rains.
Zambia is in talks with the International Monetary Fund for a loan to help boost its foreign-exchange reserves and restore fiscal credibility after years of larger-than-planned budget deficits. A team from the fund is due to visit from May 31, and Finance Minister Felix Mutati expects to conclude a deal by the end of June.