Media
Zinox chief says Nollywood is Africa's biggest wealth creator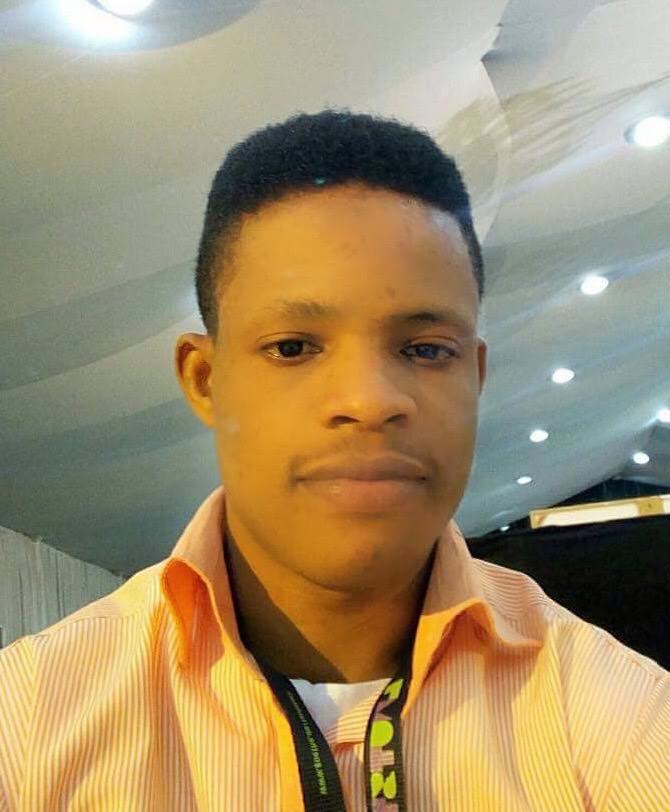 Justice Godfrey Okamgba is  Businessamlive Reporter.
You can contact him on justice.okamgba@businessamlive.com with stories and commentary.
September 5, 2018671 views0 comments
Leo Stan Ekeh, a serial digital entrepreneur and chairman of Zinox Group, has identified the Nigerian movie industry, better known as Nollywood, as the next biggest
wealth creator in Africa.
According to a statement made available to business a.m., Ekeh is quoted to have made the declaration at the 6th edition of the Africa Magic Viewers' Choice Awards (AMVCA) in Lagos, where he presented the award for the best overall movie to Kenyan producer, Phoebe Ruguru for the movie 18 Hours, alongside Wangi Mba-Uzoukwu, regional director, M-Net West Africa.
He affirmed that the wealth-creating potential of the Nigerian movie industry is huge, noting that the industry's capacity as the next goldmine will manifest in the second quarter of the 21st Century.
"I just thought I should encourage the superstars, the upcoming superstars, the script writers and the producers. I think you have about 76 months to emerge in the second quarter of this century where you become the mega wealth producers of Africa."
While congratulating the winners and the not-so-lucky nominees, Ekeh who pledged a dozen Zinox Whizkid tablets to the winners of the best overall movie category for donation to any school of their choice, urged stakeholders in the industry to stay on course and continue to interpret their roadmap and vision in order to ensure clarity of purpose.
"You are in a profession that you do not have to retire from. The older you get, the more quality assignments you get and the more money you make. So, I want to congratulate everyone and wish you a century filled with wealth," he enthused.
In a chat with the media on the sidelines of the event, Ekeh further urged the government of Nigeria and other African leaders to focus on the movie industry in view of its immense employment generation opportunities and capacity for wealth creation.
"The movie industry in the 21st Century is the biggest knowledge business and wealth creator and this is why I think the Nigerian government and African leaders should focus on it for job creation and wealth generation.
"Considering the rapid pace of technological advancements, a number of emerging technologies such as Artificial Intelligence and Robotics, among others, will take the place of many employees in the manufacturing industries, hence we need toleverage on the immense opportunities in the movie industry to empower our youth and boost the economy," Ekeh said
Informally referred to as Nollywood, the Nigerian film industry reportedly produces about 50 movies per week, second only to India's Bollywood—more than Hollywood in the United States. Although its revenues are not on par with Bollywood's and Hollywood's, Nollywood is believed to generate an impressive $590 million annually and one of Nigeria's largest employer of labour with over a million people in its fold.