Analyst Insight
covid-19 as driver of digital optimisation and grc maximization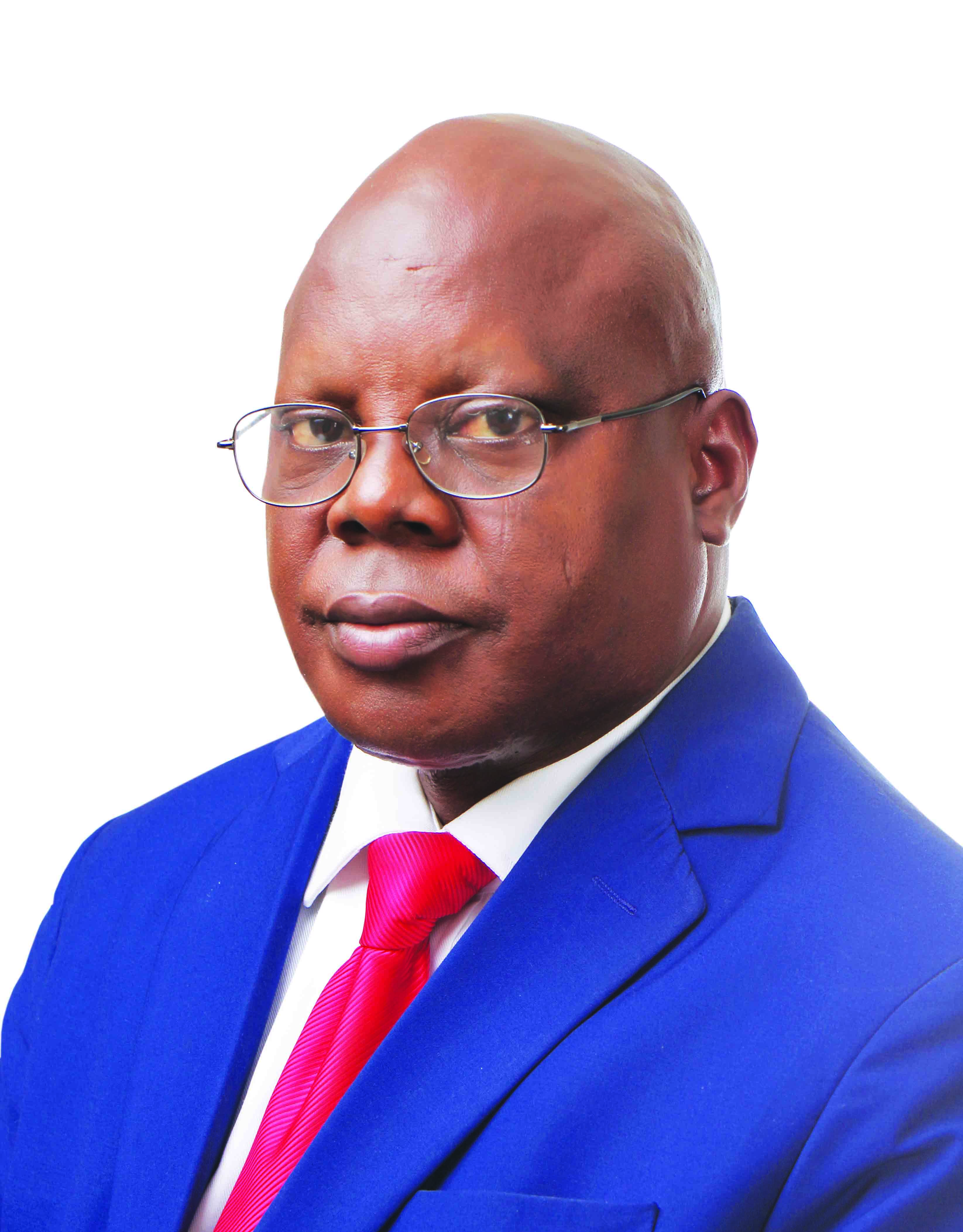 Dr. Emmanuel Moore ABOLO is the President, Institute for  Governance, Risk Management & Compliance Professionals/GMD, The Risk Management Academy Limited.
April 27, 2020897 views0 comments
Covid-19 has brought the world to its knees crushing businesses and economies globally. This is a tragedy of truly larger-than-life proportions which has brought the dependency on our mobile devices for all types of services: grocery shopping, medical services, entertainment services and basic human interactions- into very shrill focus and hysteria.
The luckless 'new' reality is that no one is insusceptible to the potentially-devastating effects of this pandemic. Remote working has become the default. Video communications have been embraced at a scale that is unparalleled. And a larger suite of digital solutions helping us manage our teams, our processes, our communities is being revealed at a level few digital proponents could have imagined just a few months ago.
A very large majority of our people have willingly given up on many of their liberties. That has applied to our physical movements. It has also smeared our digital selves, our data, the whereabouts of our smart phones, the analytics run on top of the global orchestra of social media messages.
When set against the locale of today's environment, the relationship between innovation and rapid adoption alongside the inability to effectively respond to earth-shattering situations has never been more specious.
However, these challenges provide robust opportunity for new businesses to curlicue based on a new digital reality – completely digital and contactless. Digitalization has found a new meaning and it is going to reach more and new areas.
Like in the past, human will find new ways to counter this, but the new World is not going to be the same anymore – the emotions and togetherness of contacts attached in the business relationships will disappear and pave the way for a completely preset and digital relationship.
While Covid19 has created ruckus within the human society across religions/races/geographies/countries/continents, this can change the business models, working cultures and journeys of digital transformation within an enterprise for the future.
Though digital is a journey with more and more innovations and discoveries happening across the globe dynamically spanning across multiple industries, the concept of a fully digital industry /sector or digital country is far from certainty.
Except for physical goods which need to be transported between parties, all the other underlying workflows will be digitized and avoiding human to human contacts. For the physical goods to be transported, robots, drones with sensors can be deployed for completing the delivery. For large machinery delivery, contactless mechanisms using big carriers can be deployed.
Countries and communities will refuse to trade with other countries except where inevitable and fully essential if it falls into the conventional category. There could be probability of the human societies divided between countries widening further on this stricture.
While society is evolving, this new normal/order will ensure that minimum computer/mobile literacy is required for all the citizens. This knowledge will be essential for basic trouble shooting and problem fixing which includes searching, installing applications, procurement of space/data from cloud and in case of exigencies of likely technical disruptions.
Businesses will thrive and flourish with a new set of digital upliftment involving all stakeholders- consumers, businesses, IT Vendors, investors. In the future, when any businesses is likely to emerge/evolve, the minimum prerequisite based on the new digital order will have to be followed for backing from the investors.
Housing/apartment/villas were constructed earlier based on specifications of bedroom/hall/kitchen which is likely to change to accommodate a working room for the citizens.
While big office spaces are likely to diminish and more and more companies will adapt to a contactless digital atmosphere with all facilities provided at home to work for the employees, there could be more empty spaces, less vehicles on the road and drastic reduction in pollution which could solve some of the pre-existing environment issues faced by mankind.
Successful digitization contributes to increased value creation, productivity and innovation. The digital change process is complex and involves many resources. To ensure that businesses reach their digitization goals, it is wise to have good governance through the change journey.
Once the company's digital state has been mapped and the strategy for digitization is well integrated into all business plans and in business development, digital guidelines, procedures and activities can be developed.
The operating model should address resources, access to technology, competence, procedures, processes and measurement. The goal is that the digitization work is well integrated into the company's daily operations, and is unremittingly updated and improved. Digital governance is key.
The GRC of the future brings a digital approach to the GRC work by creating security and opportunities for organizations in the digital world.
There are two different ways to digitize the GRC and the approach that is most relevant depends on the business's digital motivations. The first approach is to digitize one or more of the GRC processes.
Another way of digitizing the GRC is to use it as a tool for digitization work. This approach applies to the digitization of the entire business or part of it, and is based on a wide-ranging approach to GRC that exceeds the entire organization, processes, applications, data and technologies of the enterprise.
What then needs to be done to optimize digitalization?
• Governments at all levels and key leaders in public sector domains need to have a better articulated vision as to what type of digital futures they wish to embrace and what type of modes of digitalisation they wish to endorse. Moreover, these leaders will need to be more articulate as to how to prepare the realisation of that vision;
• For many organisations, digital by default should be the mode to prepare for and, as such, the guiding principle for operations ;
• Coronavirus will no doubt trigger a demand for innovations in the domain of public health and hygiene. Zero-touch building access or elevators, self-monitoring of health status by digital means, and digitally-informed hyper-local dynamic quarantines, are mere examples of what is likely to follow. Let's get ready;
• Organisations need to develop strategic foresight to create a culture of resilience;
• Companies need to break down internal silos to create a cohesive organization that embraces change. That means getting executives and leaders on board with the new digital vision;
• A successful digital transformation starts from the top with leaders who drive employees towards the vision. Every executive and leader must play a role in advocating digital change and uniting the digital transformation with the company's larger, long-term goals;
• All data systems need to work together and be integrated into a company's internal processes. A streamlined data strategy is required for a successful digital transformation; and
• Adopting new digital solutions opens the doors to new questions about data security. Most consumers think their personal data is at risk, which means that adopting company-wide standards for privacy and security should be on top of our digital agenda.
One of the first goals of digital transformation is to break down internal silos to create a seamless internal experience. When a company works well internally, it greatly affects the external customer experience.
Every area of the company has a role to play in digital transformation, and they each impact the customer in matchless ways. Enduring digital makeovers are customer-focused with an eye towards the future.
Digital optimization doesn't have to be overwhelming. It's not something to check-off a list, but instead a mindset that becomes part of the organization's culture and experience.
Digital transformation touches all areas of the organization and blurs the line between digital and physical stores. That means moving past segmented operations to digitize every aspect of the business.