Imo
Customs Area 1 Command Port Harcourt strains to meet N83.1bn revenue target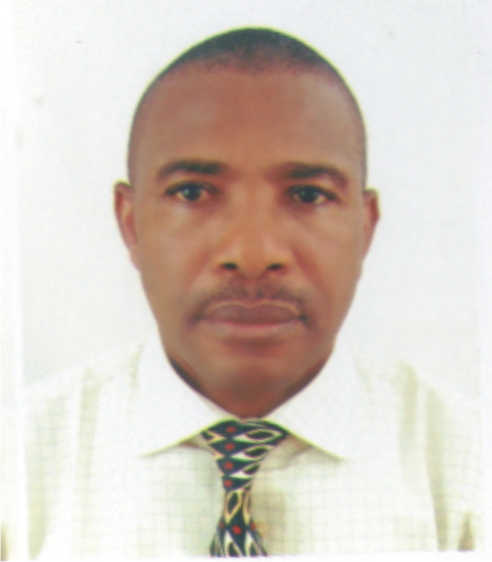 Ben Eguzozie is business a.m. regional lead based in Port Harcourt, providing regional and national  coverage for economy, business and finance
You can contact him on ben.eguzozie@businessamlive.com with stories and commentary.
March 10, 2020476 views0 comments
Must realize N250m daily, as port largely suffers from policy neglect
The Area 1 Command of Nigeria Customs Service (NCS), Port Harcourt is clearly under heavy strain to meet the revenue target of N83.1 billion for the 2020 fiscal year, given to it by its national command in Abuja.
The new target translates to a daily target of N250 million to be realised by the customs command from a Port Harcourt port that suffers very low cargo activity, due to Nigerian Ports Authority's (NPA) alleged deliberate policy of neglect of Eastern ports.
By far, the Customs Service led by Hammed Ali, a retired army colonel, is apparently ramming down the throats of its regional commands the heavy revenue target of N1.679 trillion loaded on it by the Federal Government for the current fiscal year.
The central government, currently suffering from heavy revenue dip, desperately needs the cash to meet up with its financial demands. Last Thursday, the Senate after a rancorous session, approved $22.7 billion for President Muhammadu Buhari, which he said he needs to undertake infrastructural developments.
Awwal Mohammed, the newly appointed comptroller of Area 1 Command, Port Harcourt told a select group of journalists Friday that the new revenue target has placed them on their toes to realize it, at all costs. This was despite the command's unprecedented feat of surpassing its 2019 target of N47.9 billion with N52.8 billion, an increase of N4.9 billion or 10.2 percent.
Mohammed said his administration at the Area 1 Command would be introducing some measures streamed around his "due process" policy. The expected measures include: a 100% physical inspection of all consignments/containers. This would be tinged with fast clearance of goods within 24 hours of placing containers for inspection.
He assured all importers and port users that there would not be any unnecessary delays at goods clearance; saying that such delays can only come when importers made improper declaration.
The Area 1 command comptroller said they would strictly follow things in line with the Federal Government's ease-of-doing business mantra, aimed at attracting investors into the country.
He assured that, as much as possible, his management of Area 1 customs command would ensure a user-friendly atmosphere to all importers and port users.
The Area 1 customs command operate from a Port Harcourt Port that is over 100 years old, and now suffers from disuse of some of its facilities due to Nigeria's notoriety in poor maintenance culture.