Frontpage
Mega, complex refineries, including Dangote's, to gain big from new IMO sulphur standards Bukola Odufade is Businessamlive Reporter.
You can contact her on bukola.odufade@businessamlive.com with stories and commentary.
March 21, 20181.3K views0 comments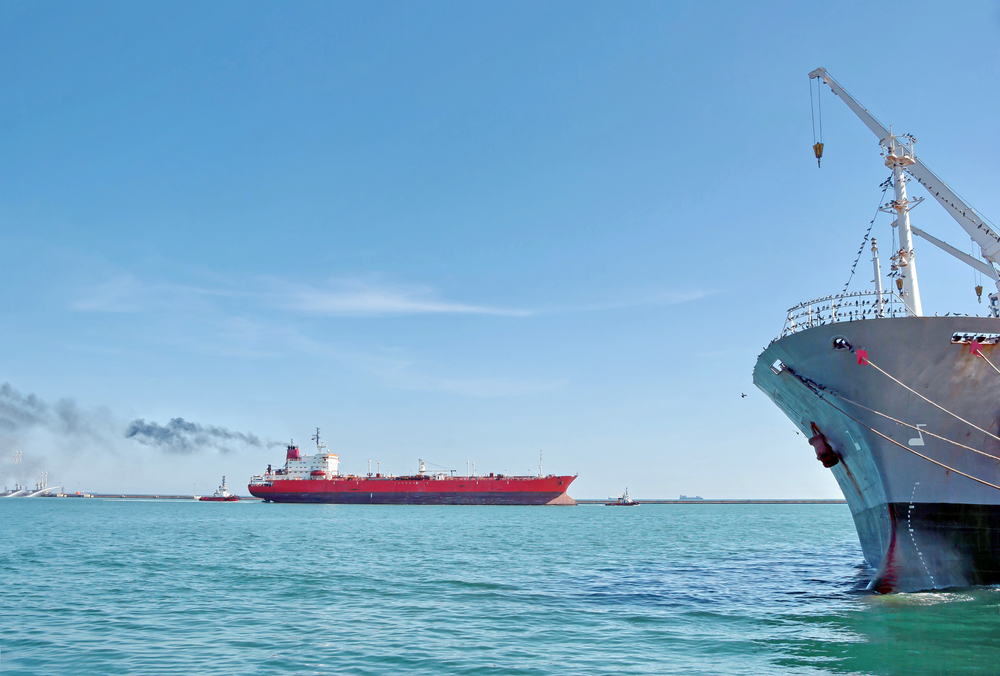 ---
Mega and complex refineries across the world are at an advantage to meet a new sulphur standard set by the International Maritime Organisation (IMO), according to a Bloomberg news agency report monitored by business a.m.
The IMO recently introduced a 0.5 percent sulphur limit in fuel oil in place of the current 3.5 percent limit, urging refiners to make cleaner fuel. This is the fuel used by cargo vessels that ferry goods on domestic and international waters.
The report notes that the mega refineries are at an advantage because they already make marine gasoil, a type of distillate fuel similar to diesel that ships are going to need.
Africa's richest man, Aliko Dangote, president of the Dangote Group, is currently building the world's biggest single line refinery in Nigeria. Energy analysts believe this new requirement would have been incorporated into its planning and should easily produce marine gasoil when it goes on stream in 2019.
Analysts say while this might be fantastic news for giant refineries, less complex and simple refineries face a tough time meeting this requirement, placing an unsure future for their businesses, according to energy experts who said that they might have to be forced to cut runs or face close down.
Most simple refineries don't have coking capacity to create transport fuels like marine gasoil from heavy crude, unlike their more complex counterparts, they said.
As the demand for cleaner marine diesel is rising, complex plants, including some of the biggest on the U.S. Gulf Coast, in Europe and in Asia poised to benefit immensely from the enforcement of these rules because they are very flexible on the kind of fuel they produce.
Some ship owners have waded in on the debate about the new IMO requirement arguing that it is the responsibility of refineries to sell complaint fuel and not their ships being fitted with equipment to reduce the emissions. Their argument makes the marine gasoil currently produced by mega refineries looking more favourable.
BP is among Europe's oil majors to benefit from the IMO rule change, according to analysts at JPMorgan Chase & Co., because distillates account for about 47 percent of the energy giant's total fuel output, while high-sulfur fuel oil comprises about three percent, according to BP.
Other plants like Reliance Industries Ltd.'s Jamnagar facility in India, Finland's Neste Oyj, and Spain's Repsol will be among the top gainers from the reduction.
Steve Sawyer, head of refining at researcher firm, Global Energy, however, said that the standards would be good for both simple plants and complex plants because margins will have to rise to make cleaner fuel from existing capacity, noting that "refinery utilization has to be very high to make the product base that we need."