Frontpage
FG to generate $1 billion from tax evasion amnesty -finance ministry
June 24, 20171.6K views0 comments
A new scheme that would give tax evaders a chance to make restrospective payments of what they owe is being factored by the Federal Government as potential key to raise at least $1 billion or N305 billion at official exchange rate, the ministry of finance said Friday, according to a Reuters report.
The country still retaining the largest economy in Africa, is in the second year of a recession, a consequence of low oil prices. Crude sales make up two-thirds of national revenue and the government is seeking to boost its income from non-oil sources.
The finance ministry said a scheme would be launched on June 29 to give evaders immunity from prosecution, penalty charges and interest if they "regularise their tax status" between July 1 and December 31, 2017.
It said tax evaders who delayed participation until after December 31 would be liable for interest on overdue tax balances.
International asset tracers and investigative specialists have been appointed to assist the government in tracing assets held by Nigerians, the ministry said in an emailed statement.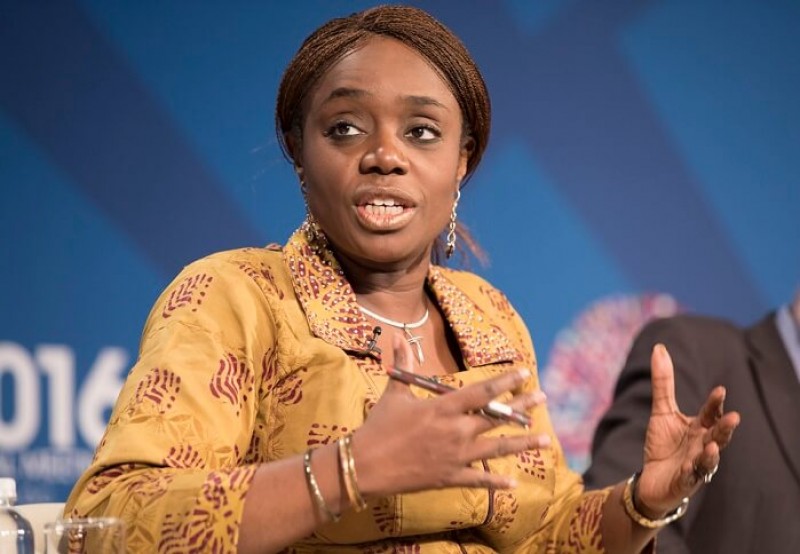 Also read: Nigerian equities see 5.0% week-on-week loss as investors hedge on falling oil prices
"Anticipated funds to be raised are at least US$1 billion, which will reduce Nigeria's borrowing needs, allow investment in vital infrastructure and spur development," said the finance ministry statement.
The country's record 7.44 trillion-naira ($22.95 billion)2017 budget, signed into law last week, seeks to increase capital expenditure to stimulate growth.
Economists have long criticised the low levels of tax in Africa's most populous country and in March the government laid out plans to increase its overall tax to GDP ratio to 15 percent by 2020 from 6 percent now.
The ministry said in May that it would increase the interest rate on unpaid taxes to discourage companies and individuals from paying late and racking up a larger debt.
The government has previously announced plans to increase a luxury goods tax to 15 percent from 5 percent.