Frontpage
Oil and Gas
NNPC reports explosion at OML 40 managed by Elcrest E&P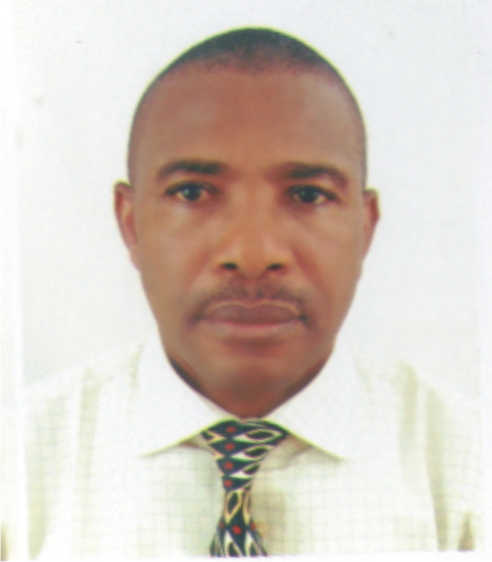 Ben Eguzozie is business a.m. regional lead based in Port Harcourt, providing regional and national  coverage for economy, business and finance
You can contact him on ben.eguzozie@businessamlive.com with stories and commentary.
November 3, 20202.3K views0 comments
10,000bpd shut-in, as marine tanker significantly damaged
Company says no fatalities or injuries
The Nigerian National Petroleum Corporation's (NNPC) upstream subsidiary, the Nigerian Petroleum Development Company (NPDC), has reported an explosion at its production facility in Oil Mining Lease (OML) 40 involving its partners Elcrest Exploration and Production Nigeria Limited while carrying out production evacuation at Gbetiokun Early Production facility.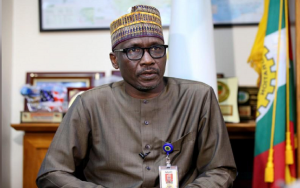 The OML 40 licence lies onshore in the north-western Niger Delta, approximately 65 km northwest of Warri, and covers an area of 498 square kilometres. Elcrest E&P completed the acquisition of a 45 percent equity stake in OML 40 in September 2012, and has been producing oil from the Opuama field since 2014.
The terrain is mangrove swamp intersected by the Benin River. Production from Opuama had started in 1975 peaking one year later, at 11,000 barrels per day. Production was exported by pipeline 67 kilometres south to Shell's Forcados oil terminal.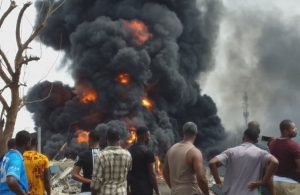 Eland Oil & Gas, Aberdeen had reported in 2019 that Gbetiokun oil field offshore Nigeria has come on stream through an early production facility. It said initial production will rise to 12,000 barrels per day from the Gbetiokun-1 and Gbetiokun-3 wells in the southwestern area of OML 40. The early production facility has nominal capacity of 22,000 b/d. Shuttle tankers carry the crude to the main OML export pipeline.
Kennie Obateru, NNPC's group general manager, group public affairs division, in statement on the explosion, said there were no fatalities or injuries and no significant spill in the incident.
"There was, however, significant damage to the marine storage vessel, MT Harcourt, which will impact production by about 10,000 barrels of oil per day. NNPC has since commenced investigation to ascertain the cause of the incident with a view to averting future occurrence," he said.