Insurance & Pension Business
NSITF says new 18-storey complex will boost economic, commercial activities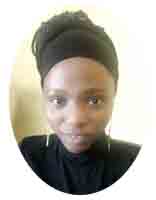 She is a passionate writer whose flair for journalism earned her awards as a campus journalist. Driven by hunger for success, she strives to make the world a better place with insightful, analytical and informative piece around insurance, technology and other sections.
July 21, 2021337 views0 comments
The Nigeria Social Insurance Trust Fund (NSITF) has stated that its ongoing complex construction will boost economic and commercial activities through creating jobs and empowering youth in the country.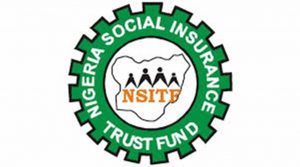 Austin Enajemo-Isire, chairman, NSITF, who made this known at the inspection tour of the 18-storey complex located along the Lagos-Badagry International route, also said the building will address infrastructural deficit.
According to him, the inspection would ensure that the level of work at the site is ascertained as it would also tackle the housing and office needs of both employees and employers.
He said, "This project will create jobs for people around, which is part of the federal government's plan to ensure social vices are reduced and insecurity is minimized.
"It will be put into effective use for employees and employers all over the federation upon completion. We are here to inspect and assess the level of work and to ensure things are in proper perspective.
"This project is a mega one with solid structures. We do not want to cut down on quality. We want to be sure of adequate quality because of the economic and commercial importance of this project to the entire country. This is what the NSITF wants to do and we are assured of achieving it at a good time."