Frontpage
Oil prices traded higher amid sanctions on Venezuelan oil
February 14, 2019774 views0 comments
Crude oil futures traded higher Thursday as market participants remained concerned about global oil supply tightness as a result of the loss of Venezuelan crude barrels despite a build reported in US crude and product inventories.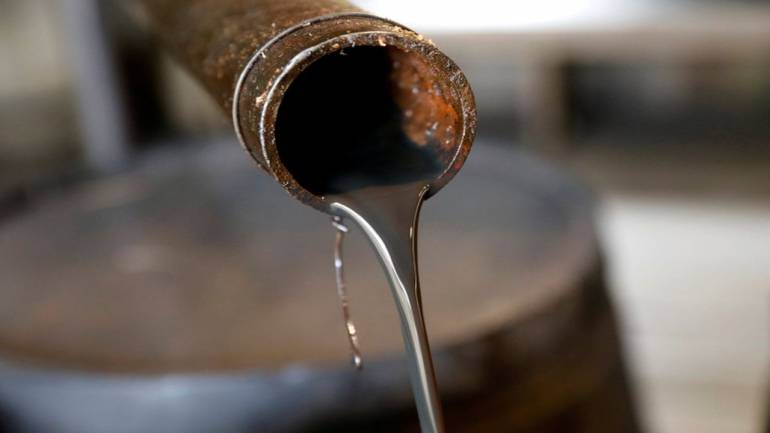 Brent crude futures were up 21 cents/barrel from Wednesday's settle at $63.82/barrel, while the WTI was also up 21 cents/barrel at $54.11/barrel.
"Crude oil prices rose as signs emerge of tightening global supplies," ANZ analysts said in a note Thursday.
"The EIA [US Energy Information Administration] weekly reported that imports [of crude] into the US hit their lowest level since 1997 as a result of US sanctions on the Venezuelan oil industry and Saudi Arabia production cuts, " they added.
Venezuelan oil production is expected to fall to 500,000 barrels per day by the end of the year, largely due to the impact of US sanctions on the country's state-owned oil company, PDSVA, Elliott Abrams, the US State Department's special representative for Venezuela, said at a US House Foreign Affairs Committee hearing.
Also, the US Energy Information Administration (EIA) Wednesday showed that US crude inventories for the week ended February 8 were up 3.63 million barrels to 450.84 million barrels.