Frontpage
National: Governance, Policy & Politics
Nigeria Frontier Markets
Oil-rich Bayelsa, despite huge FAAC hauls, among 8 of Nigeria's poorest states – report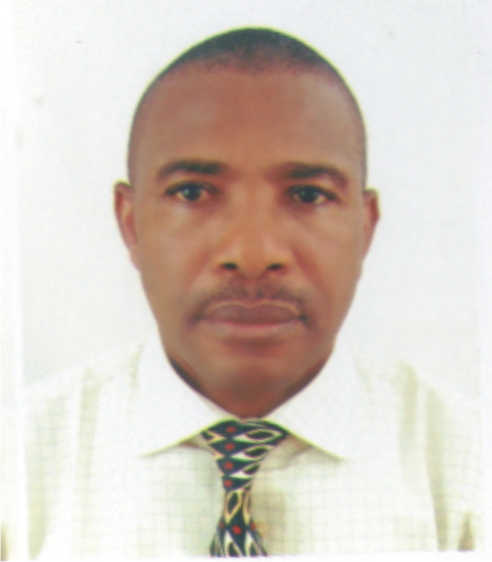 Ben Eguzozie is business a.m. regional lead based in Port Harcourt, providing regional and national  coverage for economy, business and finance
You can contact him on ben.eguzozie@businessamlive.com with stories and commentary.
September 8, 2021283 views0 comments
Can't survive without FAAC disbursements

With IGRs of less than 10%, states are insolvent
Bayelsa, one of Nigeria's oil resources-rich states, is ironically ranked along with seven others as the nation's poorest sub-nationals, according to a states' annual viability index (ASVI) based on a survey carried out by Economic Confidential showing the 2020 viability index of states in the country.
The ASVI was measured using each state's internally generated revenue (IGR) as a percentage of its federal accounts allocation (FAA) for the entire year under review.
The states with IGR of less than 10 percent of their total receipts from the federal allocations are considered insolvent. Bayelsa is one of them.
From the annual states viability index (ASVI) computation, Bayelsa got more than N152.54 billion as FAA for the entire 2020, but could only record N12.18 billion as IGR, representing 8.0 percent of its total receipts.
Bayelsa is the only state in the South with the poorest IGR of less than 10 percent compared to its FAA in 2020. All other Southern states were able to rake in IGRs above 10 percent of their FAA receipts.
Bayelsa, home to the Nigeria Content Development and Monitoring Board (NCDMB) headquarters and the incoming $20 billion Brass LNG, performed worse than Borno State, ravaged by insecurity, which went up from its last year's performance. It generated N11.57 billion IGR and got a FAA of N115 billion, representing just 10 percent, up from its 7 percent in 2019.
The other states with poor IGRs are: Adamawa, Benue, Jigawa, Katsina, Niger, Taraba, and Yobe. Borno State, harried by more than a decade of Boko Haram insurgency, narrowly escaped the poorest sub-nationals' group.
Yobe, home state of Ahmed Lawan, Senate president, had IGR of N7.7 billion and N84 billion of FAA, representing 9.2 percent; Niger had IGR of N10.5 billion and N109 billion of FAA, representing 9.6 percent; Taraba had IGR of N8.1 billion and an FAA of N82 billion, representing 9.8 percent; and Benue with IGR of N10.46, billion and FAA of N106 billion representing 9.8 percent within the period under review.
According to Economic Confidential, the index proved that without the monthly disbursements from the Federation Accounts Allocation Committee (FAAC), many states are not viable, and cannot survive without the federally collected revenue.
Internally generated revenues are generated by states through the pay-as-you-earn (PAYE) tax of their civil servants, direct assessment, road taxes and revenues from their ministries, departments and agencies (MDAs). Unfortunately, most of the states' MDAs are lost centres, with heavy subvention-dependency, hardly operating with profit motive.