Companies
Insurance & Pension Business
PenCom okays RSA non-interest investment window for Sigma Pensions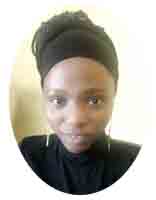 She is a passionate writer whose flair for journalism earned her awards as a campus journalist. Driven by hunger for success, she strives to make the world a better place with insightful, analytical and informative piece around insurance, technology and other sections.
July 6, 2021543 views0 comments
The National Pension Commission (PenCom) has approved the RSA Fund VI non-interest investment for Sigma Pensions Limited to provide retirement savings in line with moral beliefs and values that enhance ethical investing.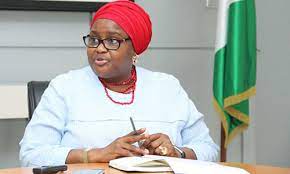 As a pioneer of the non-interest RSA fund, also known as Fund VI, the development gives the PFA an edge to deepen the domestic pension and non-pension fund management industry.
Dave Uduanu, managing director, Sigma Pensions, while speaking at the virtual launch, noted that the launch marks another first by Sigma Pensions as the PFA continues to blaze the trail in the Nigerian pension industry.
"This product is particularly unique because for the first time ever in our market, it allows pension account holders to be able to have pension solutions that align with their beliefs and values. We thank the National Pension Commission for opening up this window to foster financial inclusion in our country."
Mark Collier, chairman, board of directors, Sigma Pensions Limited, added that the fund would drive greater financial inclusion among an underserved segment of the Nigerian population in addition to deepening financial inclusion and pension enrolment.
He said, "Sigma Pensions has launched RSA Fund VI for our esteemed customers and the general market alike for RSA account holders who are desirous of having their pensions managed along the principles of non-interest. Having a vibrant non-interest pension offering will help deepen the breadth and sophistication of the domestic pension and non-pension fund management industry.
"A key tenet of robust financial markets is the existence of many players on both demand and supply having diverse opinions, desires and needs which allow for a more efficient price setting mechanism. Furthermore, it will help drive greater financial inclusion and pension enrollment. Nigeria's financial exclusion rate is estimated at 37 percent with large exclusion observed in the northern regions," he said.