Analyst Insight
Innovation and security: Leveraging generative AI ethically in payment industry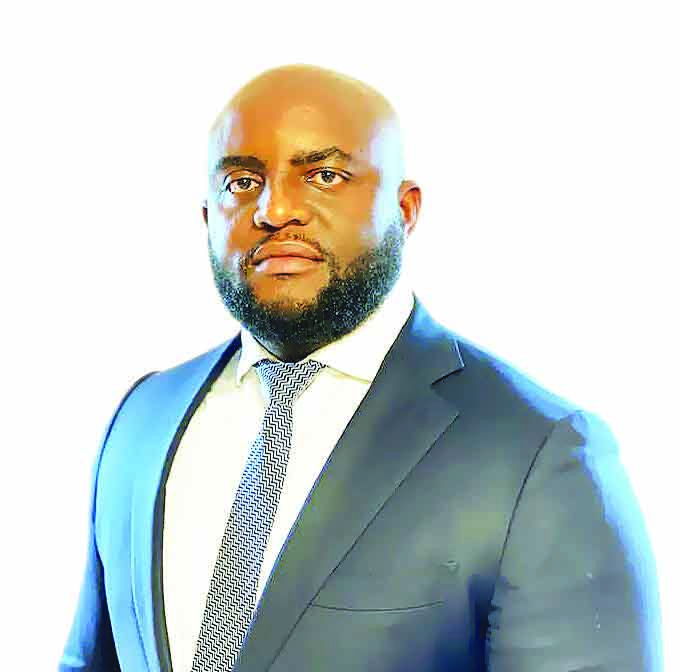 Michael Irene is a data and information governance practitioner based in London, United Kingdom. He is also a Fellow of Higher Education Academy, UK, and can be reached via moshoke@yahoo.com; twitter: @moshoke
September 12, 2023263 views0 comments
In today's digitally-driven landscape, the payments industry is continuously evolving, with technology at the forefront of transformation. One of the most promising advancements in recent years is the integration of generative Artificial Intelligence (AI) into payment systems. Generative AI has the potential to revolutionise payment processes, enhance security, and improve customer experiences. However, as with any powerful tool, its implementation must be guided by ethical considerations, Information Security Management Systems (ISMS), and stringent data privacy practices.
This article explores how the payments industry can harness the potential of generative AI ethically, striking a balance between innovation, security, and data protection.
The power of generative AI in payments
Generative AI, a subset of artificial intelligence, has gained prominence for its ability to create new content, such as text, images, and even video, using deep learning algorithms. In the payments sector, this technology holds immense promise:
Fraud Detection and Prevention: Generative AI can analyse vast datasets in real-time, identifying irregularities and potential fraud patterns with greater accuracy than traditional methods.
Personalised Customer Experiences: By analysing transaction histories and user behaviour, generative AI can provide customers with tailored recommendations and offers, enhancing user satisfaction.
Natural Language Processing (NLP): NLP-powered chatbots and virtual assistants can facilitate seamless customer support, answering queries and resolving issues promptly.
Enhanced Security: Generative AI can bolster security measures by recognising anomalies and potential threats within payment systems.
Ethical considerations in implementing generative AI
While the potential benefits are undeniable, the payments industry must approach the integration of generative AI with a strong ethical foundation. Here are key ethical considerations:
Transparency: Payment providers must be transparent about their use of generative AI, ensuring that customers are aware of how their data is being processed and for what purposes.
Data Privacy: Complying with data protection regulations, such as GDPR or CCPA, is paramount. Payment companies must prioritise the privacy and security of customer data.
Bias Mitigation: Generative AI algorithms must be designed and trained to eliminate biases that can lead to unfair or discriminatory outcomes, particularly in credit scoring or lending decisions.
Accountability: Clear lines of accountability should be established to address any AI-related errors, ensuring that customers have a means to seek resolution.
Continuous Monitoring: Regular audits and assessments of AI systems should be conducted to identify and rectify any issues related to fairness, transparency, or data privacy.
Leveraging generative AI for ISMS and security
Integrating generative AI into ISMS can significantly enhance security measures within the payments industry:
Fraud Detection: AI algorithms can identify unusual transaction patterns, trigger alerts, and mitigate risks in real-time, strengthening fraud detection capabilities.
Cybersecurity: Generative AI can analyse network traffic to detect anomalies or potential security breaches, providing a proactive approach to cybersecurity.
Compliance Management: AI-driven solutions can assist in automating compliance tasks, ensuring adherence to industry standards and regulatory requirements.
Threat Prediction: By analysing historical data, AI can predict potential threats and vulnerabilities, enabling companies to proactively fortify their defences.